During the global COVID-19 pandemic, EATC has proven that only acting in concert leads to success. On the one hand, through sharing aircraft and having privileged access to a whole diverse EATC fleet of 150 assets, based on a common set of rules and regulations. On the other hand, through pooling people with varied professional and cultural backgrounds into one single command. They made sure to overcome any problem with innovation and expertise.
Without doubt, the pandemic proved the unique EATC concept but also strengthened our ability to deal swiftly in a crisis situation.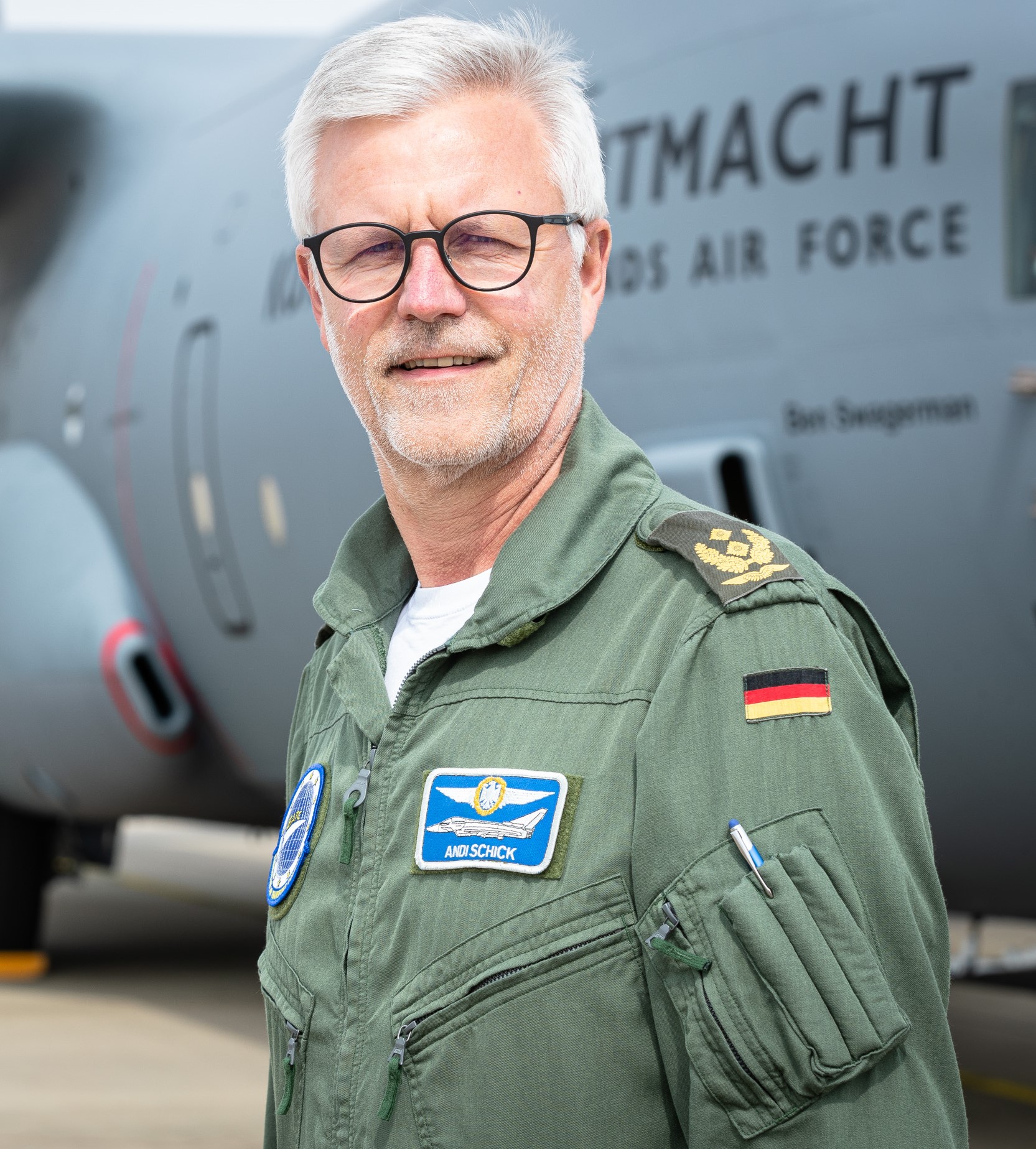 Just as important, it offered unexpected opportunities and dynamic openings for the future. I will give priority to gain from this momentum without of course losing sight of our daily tasks and ongoing engagements.
As the Covid-19 crisis unfortunately relegated EATC's tenth anniversary (2010-2020) to the background EATC took the time to author on these past ten first years. The outcome is compiled in a "Military Technology" special edition published in August 2021 by the Mönch Group. Enjoy this insight into the heart and soul of air mobility!

Major General Andreas Schick
Commander EATC

Watch the latest EATC videos:

EATC Milestones