EATC encompasses three major core mission areas: air transport, air-to-air refuelling and aeromedical evacuation.
The air transport moves passengers and cargo all over the world using tactical and strategic assets. It also provides the capability to sustain them in a theatre of operations. EATC ensures air transport by controlling and commanding a diverse and multinational fleet. The diversity of this multinational fleet with approximately 20 types of aircraft gives EATC a unique flexibility and the opportunity to optimise missions. It enhances the required efficiency and effectiveness by implementing an innovative pooling and sharing mechanism between the nations. EATC plans, tasks, and controls on a daily 24/7 basis worldwide air missions such as cargo and passenger transportation, VIP flights, paratroopers drops or transport of military to operational theatres.
EATC also shapes the future by offering innovative solutions to the member nations. One example is the introduction of a reliable air network. The first step is the introduction of a shared intra-theatre shuttle system. The long-term objective is to combine this shuttle system with infrastructural and logistically improved main operating bases linked to land and/or sea transport solutions, the so called hub-and-spoke system.
EATC's Operational Division processes the air transport requests from the member nations. They handle the full process to successful air transport missions. The division is closely interacting with EATC's Functional Division and the Policy and Support Division, thereby increasing the performance level of the nation's air transport capabilities and providing them with concepts and ideas as to how to proceed in the future. An example of EATC's work is the key role it plays with the employment of new aircraft types, such as the Airbus A400M. EATC has written a variety of concepts and regulations for the A400M for the benefit of and in close coordination with our A400M-user nations. Looking ahead, EATC aims to intensify the cross certification acceptance between the nations as for the maintenance part and the aircrew side, thus fostering interoperability.
To achieve interoperability and to guarantee smooth common operations, it is of utmost importance that the nations train together in advance. This is why EATC introduced a set of multinational tactical training exercises and courses. Click here for more information.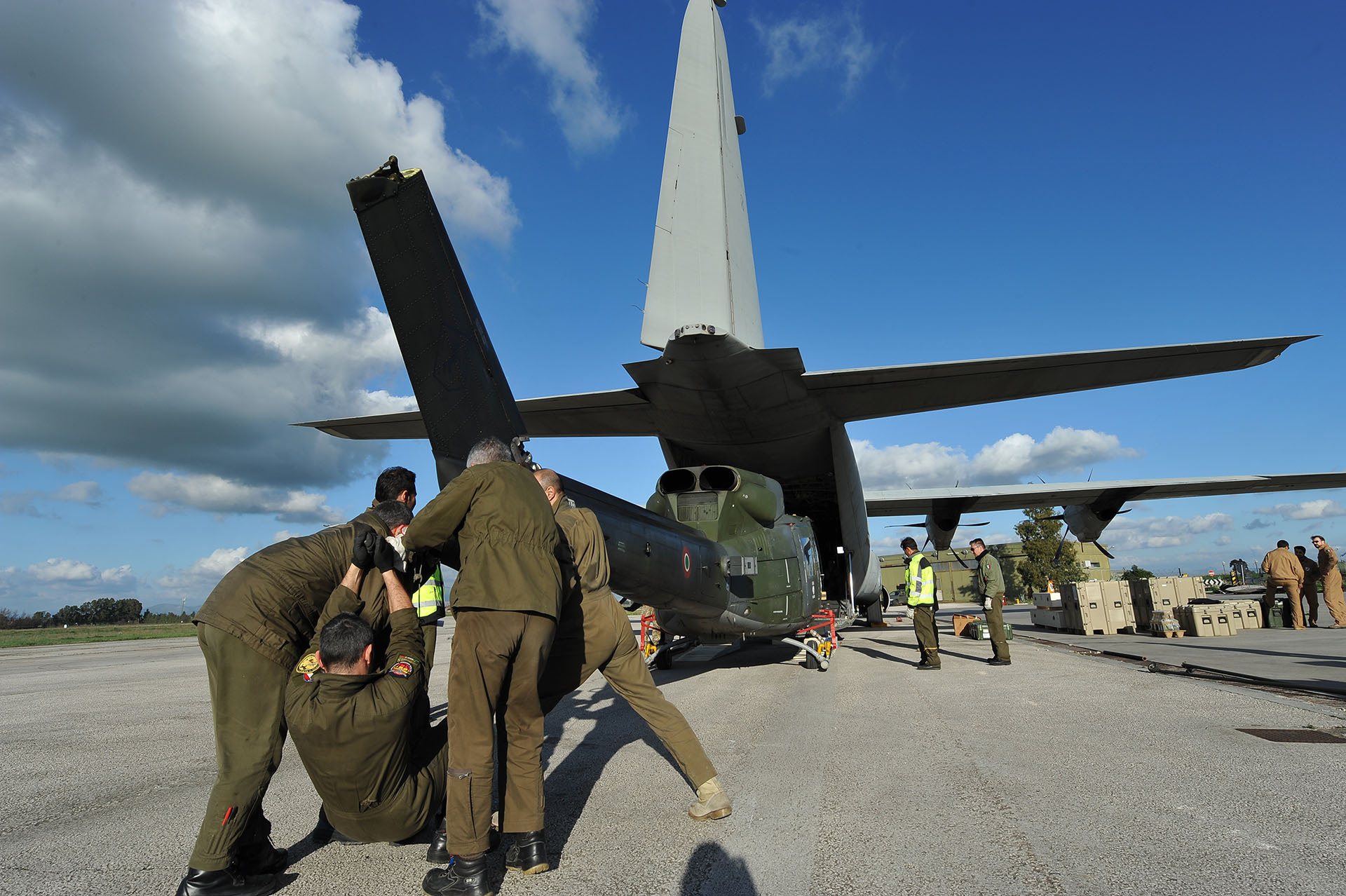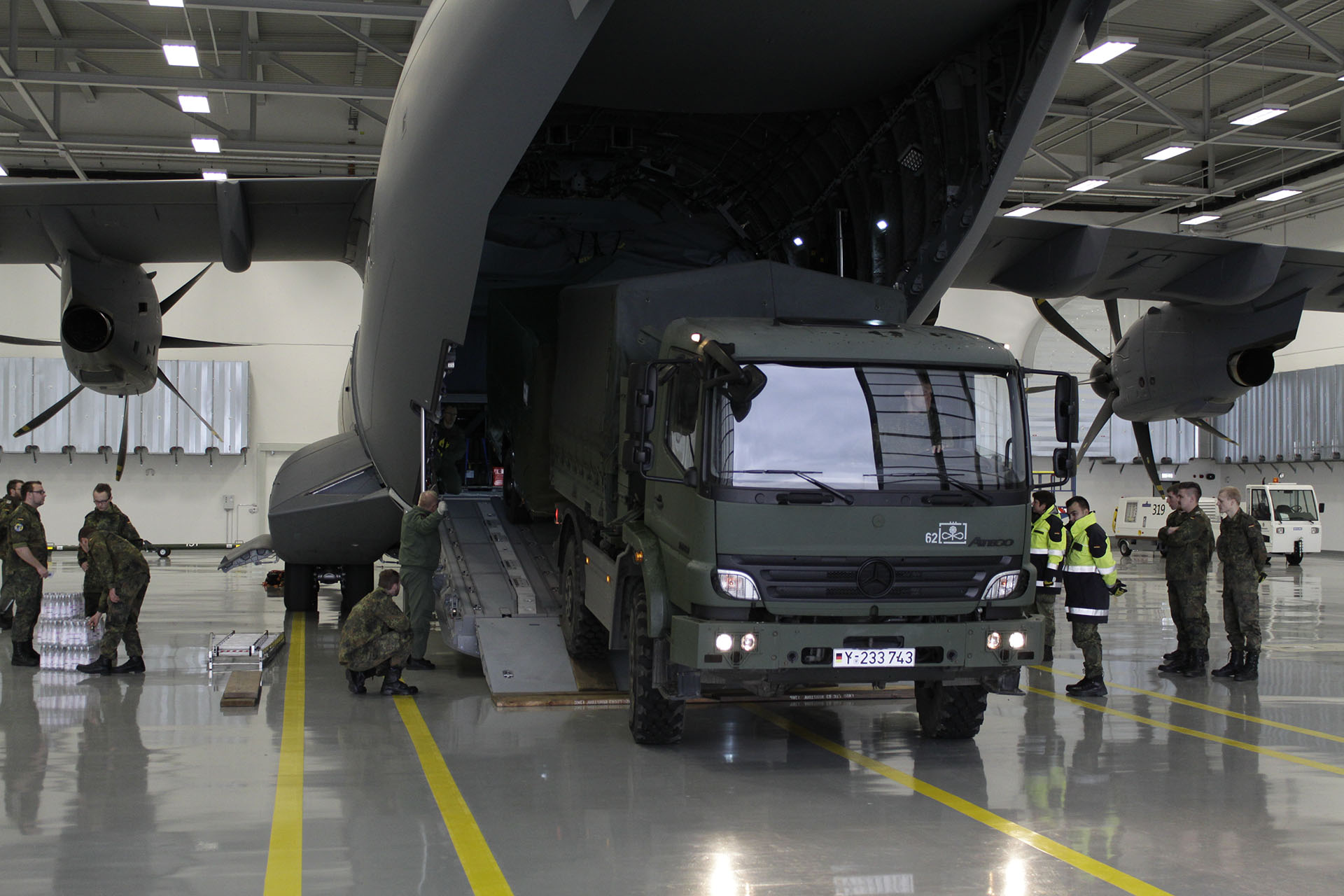 Click the pictures to enlarge