One of EATC's three focal points is the air-to-air refuelling domain.
Air-to-Air Refuelling (AAR) is a major air power force multiplier: it enables to extend the range, endurance, payload and flexibility of a receiver aircraft.
In the past years, EATC built up a large experience in AAR, enhancing continuously the common and globalised AAR-capacity. Today EATC is considered in Europe as an overall expert in this domain.
In 2014 EATC created a dedicated AAR cell. This cell is a permanent nodal hub for information management. This AAR cell delivers a coordinated, efficient and responsive service, ensuring coherence between the EATC member nations. Today five EATC member nations (The Netherlands, Germany, Spain, Italy and France) already own AAR assets. In the future, all seven nations will share AAR capabilities. The national counterparts to EATC's AAR cell are the national AAR coordination centres. The close interaction between EATC and these centres is the baseline for successful processes and AAR operations.
During operations, AAR tankers are often a pooled asset: a tanker from one nation may be required to refuel an aircraft from another nation. Interoperability is therefore essential for success. This is why the AAR cell aims to harmonise and standardise all related AAR tactics, techniques and procedures.
To achieve interoperability and to guarantee smooth common operations, it is of utmost importance that the nations train together in advance. This is why EATC introduced the European Air Refuelling Training (EART). EART is the only AAR multinational training for aircrews, planners and engineers. It is an embedded yearly rendez-vous for European nations and partners.
EATC is also highly involved in the introduction of new generation tankers such as the MRTT initiative.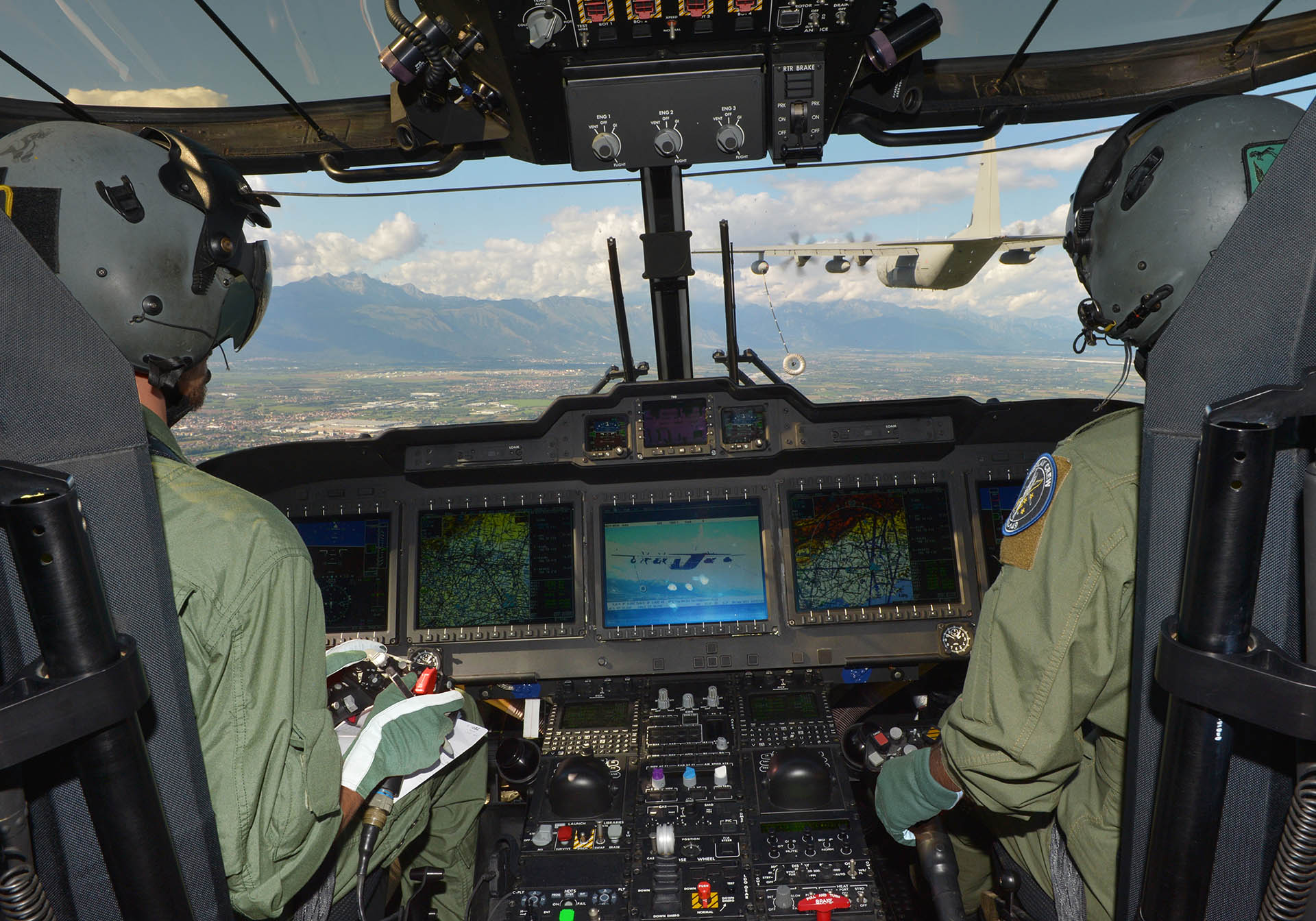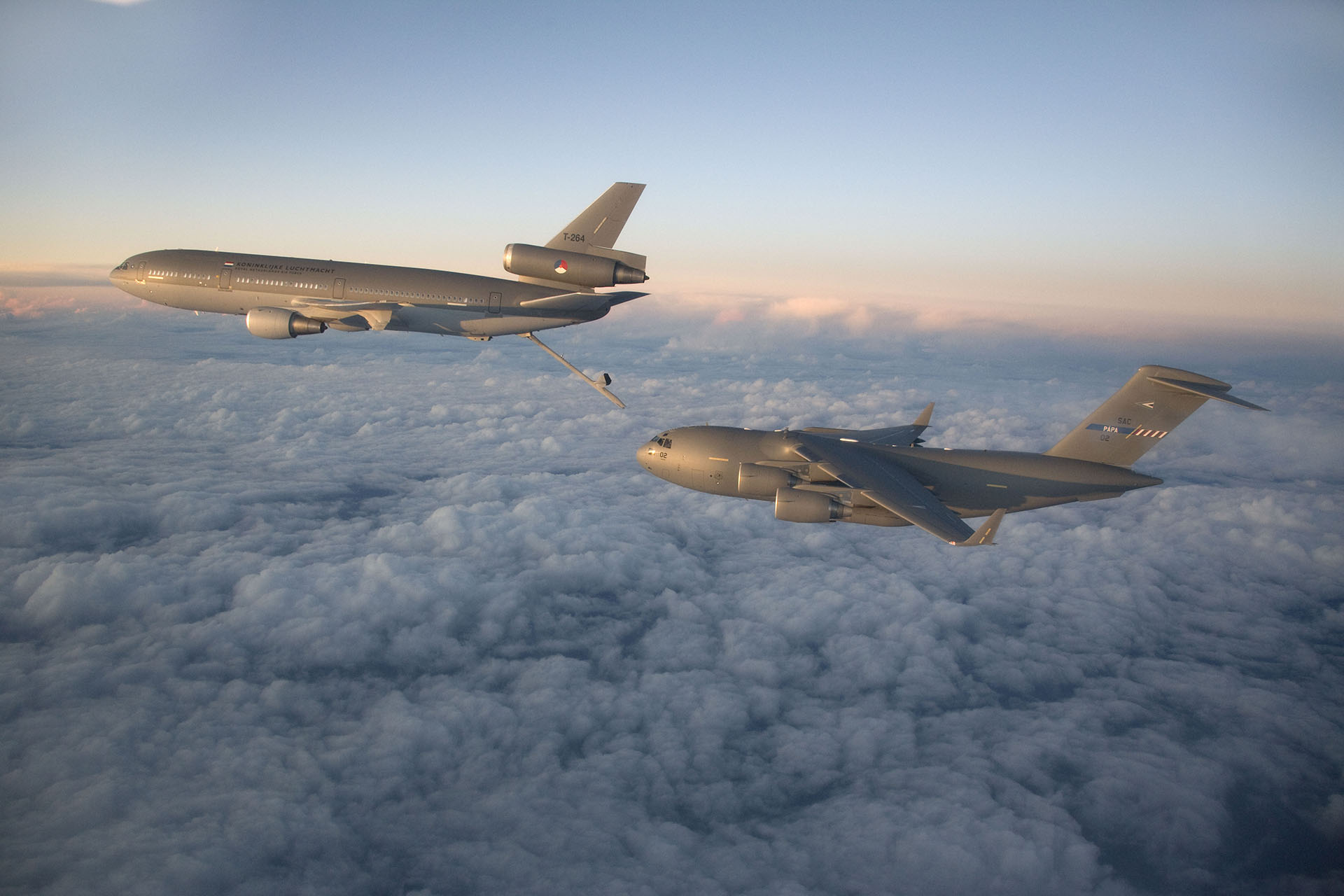 Click the picture to enlarge