EATT offers an exceptional real-life training to the air transport crews.
Beja (Portugal), 24 June 2016, blue sky, hot temperature. Six air transport crews are preparing themselves to fly their next training mission : dropping heavy cargo before being attacked by an F16 fighter. The aircraft commanders are coordinating the last details with their respective crew members making certain that each actor in the team knows exactly its role and responsibility, thus ensuring the success of the mission.

At 13.50 Hrs local time, the Belgian aircrew is boarding the C130 together with a mentor* from the Polish air force. The loadmaster briefs on the last details, together with the safety instructions. At 14.25 Hrs the aircraft takes off. After a 20-minute flight, the 2-ton cargo is dropped from an altitude of 250 m on the exact spot that was required by the mission order. Mission completed.

On the way back, the aircraft is suddenly attacked by an F16. At this moment the interaction between the pilots, navigator and loadmaster is at its peak. The pressure is palpable as the F16 continuously attacks the heavy transport aircraft. Finally thanks to the perfect teamwork and the strong lead of the air commander, the C130 avoids with skill the multiple F16 attacks. Satisfied, the air crew heads back to the headquarters.

This real-life training is a highlight of EATT 2016, thanks to the support of the Portuguese air force and their F16 fighters. It is a unique opportunity for the air crews and essential to guarantee effective training in a one-versus-one scenario avoiding fighter attacks (reaction and manoeuvres).

At the end of the day, all participants had to mobilise all their expertise, skills, experience and knowledge to "survive" in a tough threat environment.

* The mentors are trained instructor pilots. To their avail, EATC organises the European Advanced Tactical Instructor Course (EATIC).


Note :
Ten EATF members are participating to the fifth European Air Transport Training (EATT) at Beja airbase, Portugal: Belgium (C-130), Germany (C-160), Finland (C-295), France (C-130), Italy (C-130), Lithuania (C-27), the Netherlands (C-130), Poland (C-295), Portugal (C-130 and C-295) and the United Kingdom (C-130).

The uniqueness of this multinational two-week training event lies in the fact that all its participants are training in their respective areas of responsibility. This guarantees exceptional multinational training opportunities to the entire air transport community: air crews but also maintenance, combined air terminal operations, cross-paratroopers, intel, etc. After academic courses that include for the first time EATC's e-learning modules, the crews perform increasingly complex missions with day and night tactical flights, low-level flights, night-vision goggles (NVG) flights, multiple-ship formation, and composite air operations.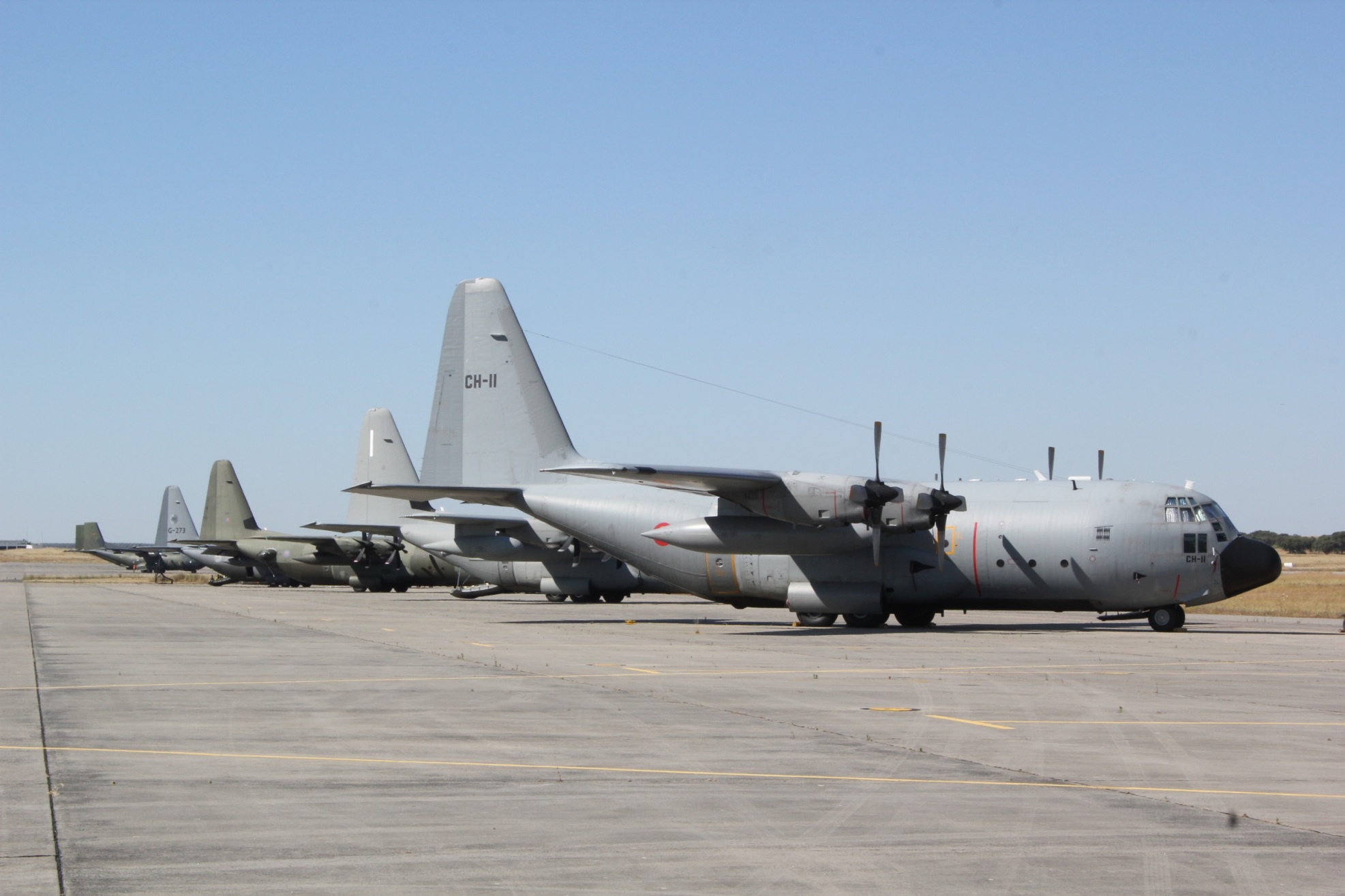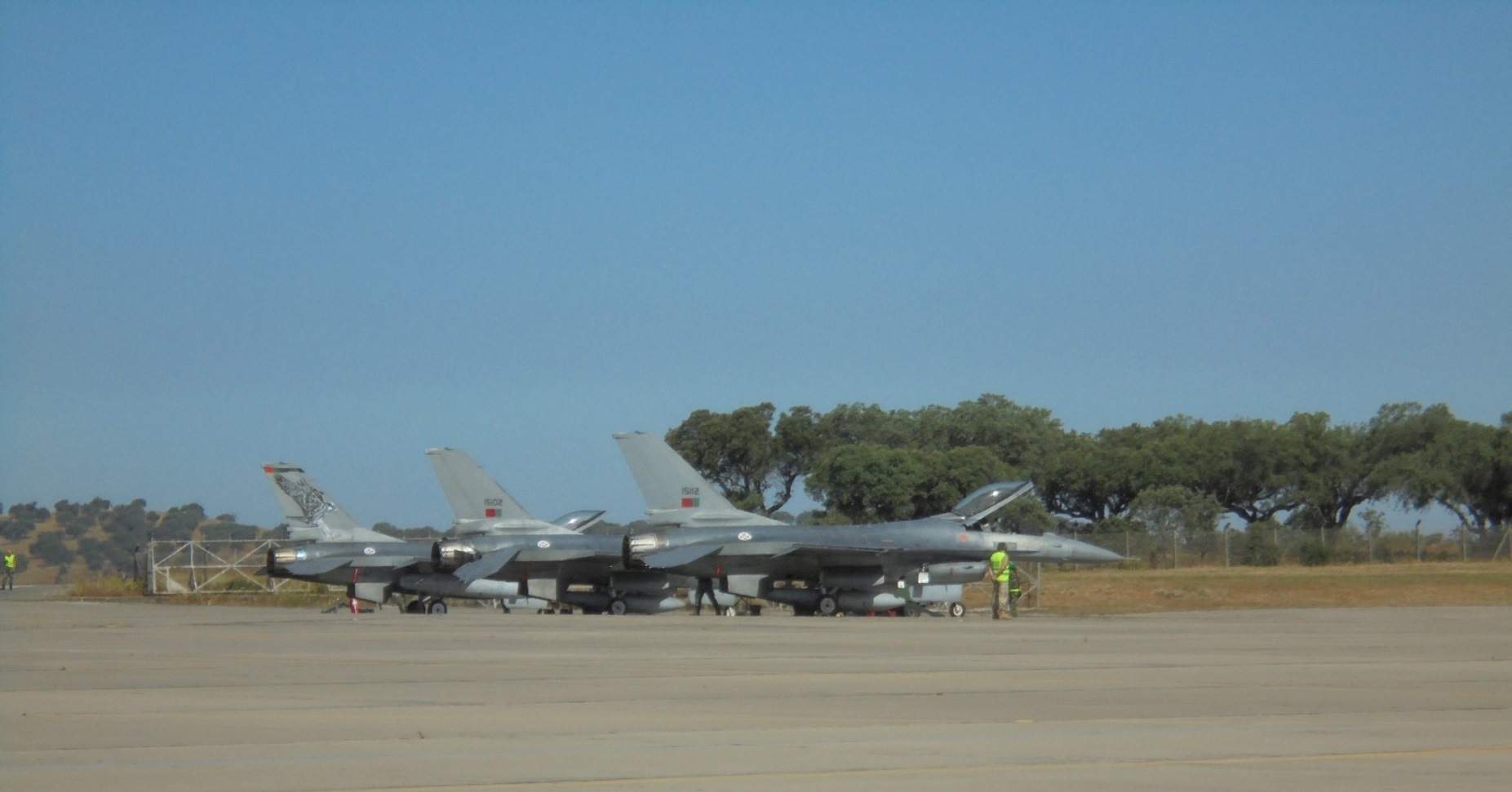 Pictures: EATC, EDA
More pictures about EATT 2016 here.