The Netherlands participate to this year's European Tactical Airlift Programme – Training (ETAP-T) with a C130H asset as well as a team of 45 persons.
One of the main training scenarios involved multinational cross para jump missions. For example, on 22nd June 2017, the Dutch C130H was tasked to fly a first mission with French and Portuguese paratroopers on board. These were performing "static-line" jumps with a mix Dutch and Portuguese drop team. Back at the home base, the C130H flew a second wave with 20 paratroopers from Portugal, France, the Netherlands, Poland and Germany for a free fall jump.
This training offered a realistic scenario for the air crews and paratroopers to enhance their skills in a multinational environment, to share techniques and procedures with other nations and to exchange expertise.
During the ETAP-T, the Dutch C130H accomplished also cargo drop missions. They used the "gravity extraction" method to drop off the cargo* and a special system, J-PADS (Join Precision Air Delivery System), to route the cargo dropped off during the fall. This system, usually used for the Special Forces supplies, permits to upload in advance the coordinates of the drop zone in order to guide the parachute towards the requested point after a high or very high altitude drop.
(*) During a climb manoeuvre (with the back ramp open), the cargo is dropped off from the airplane by the gravitational force.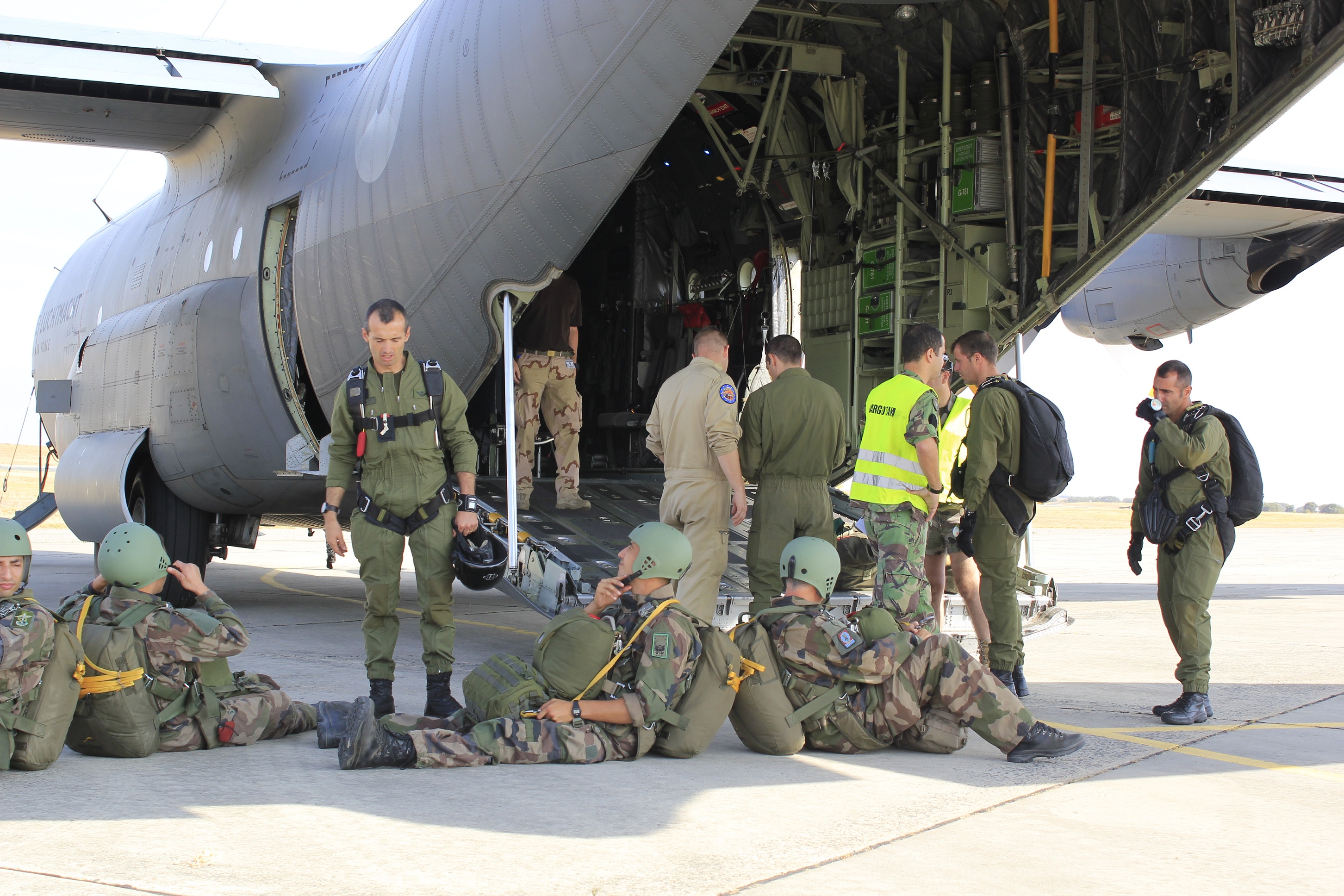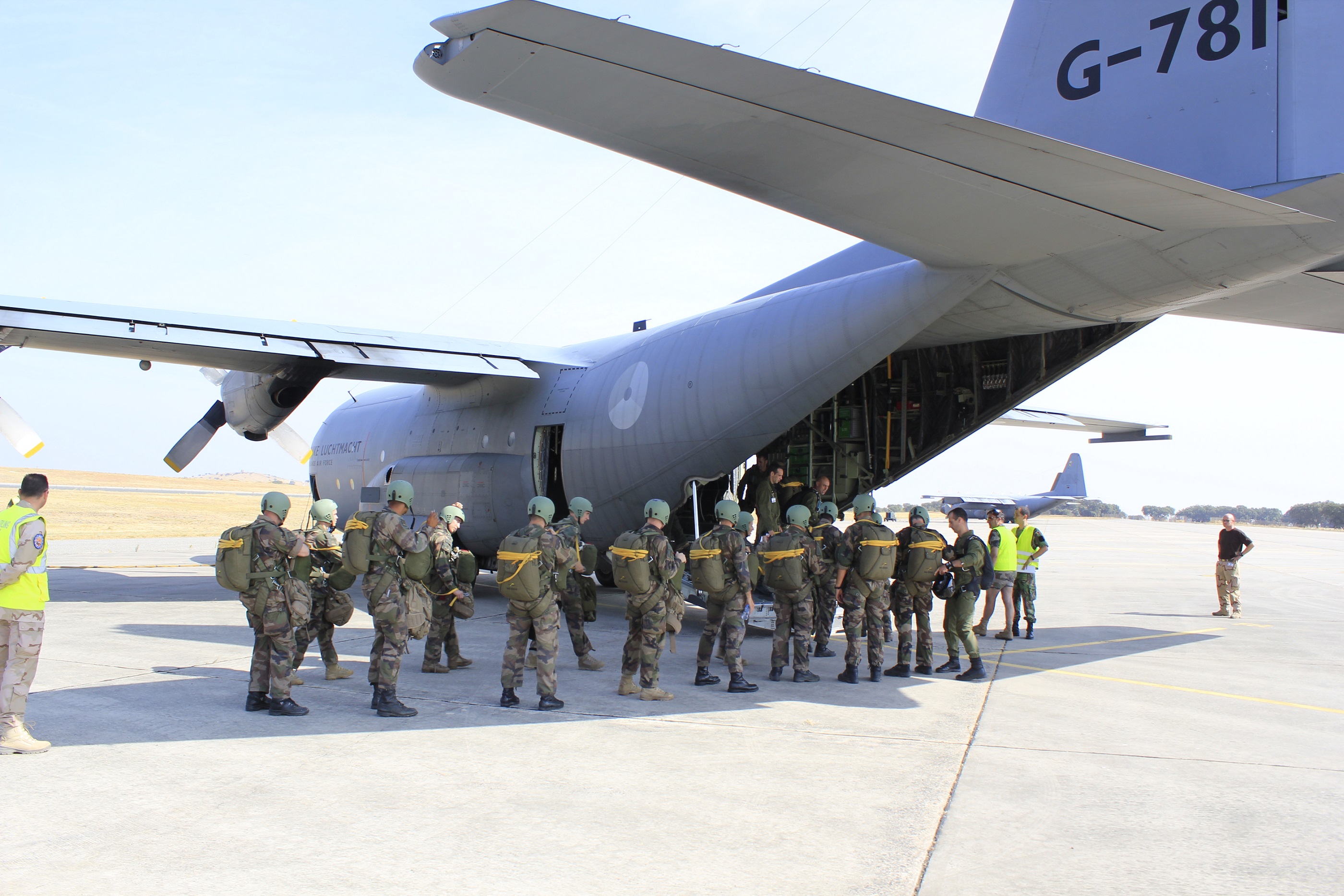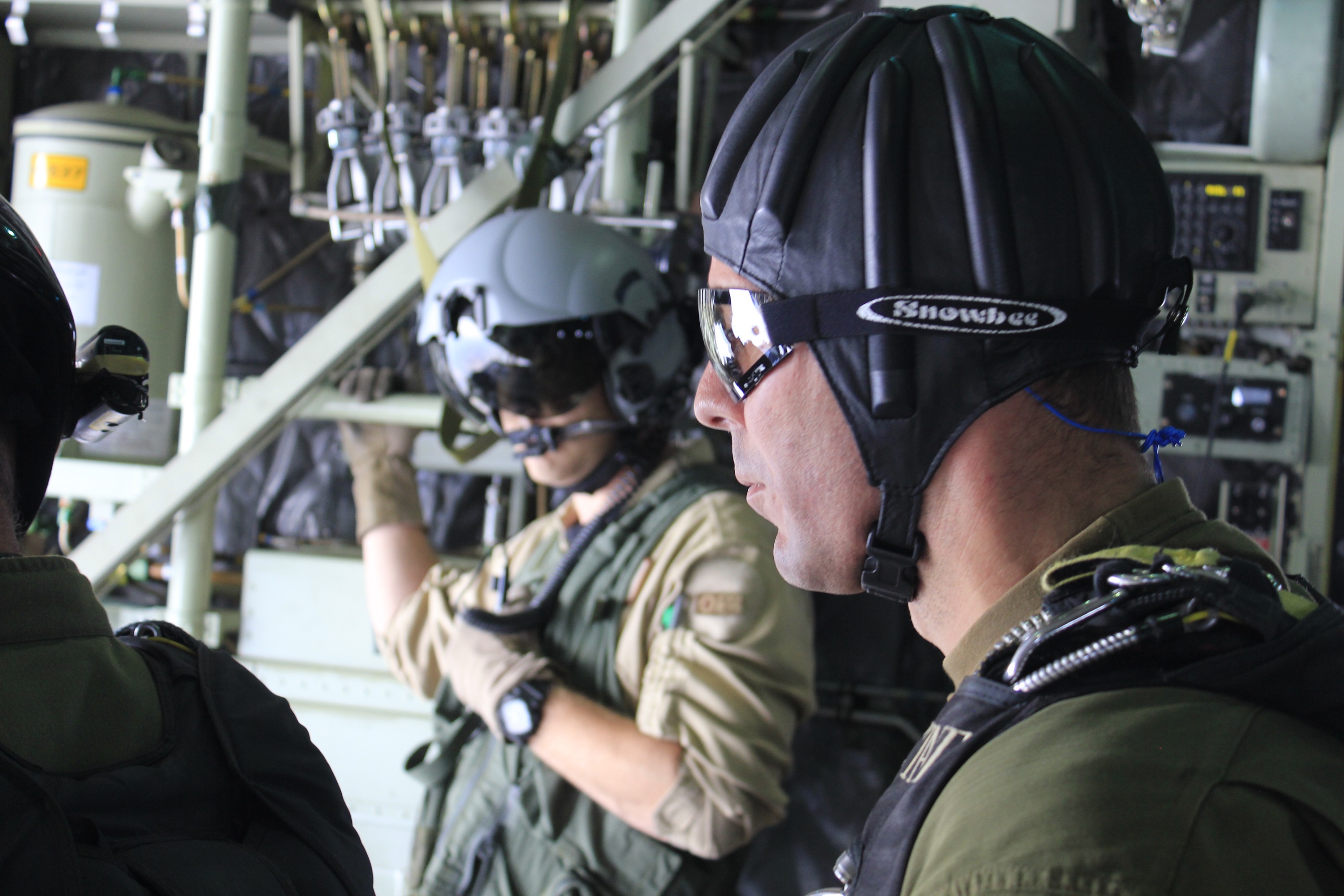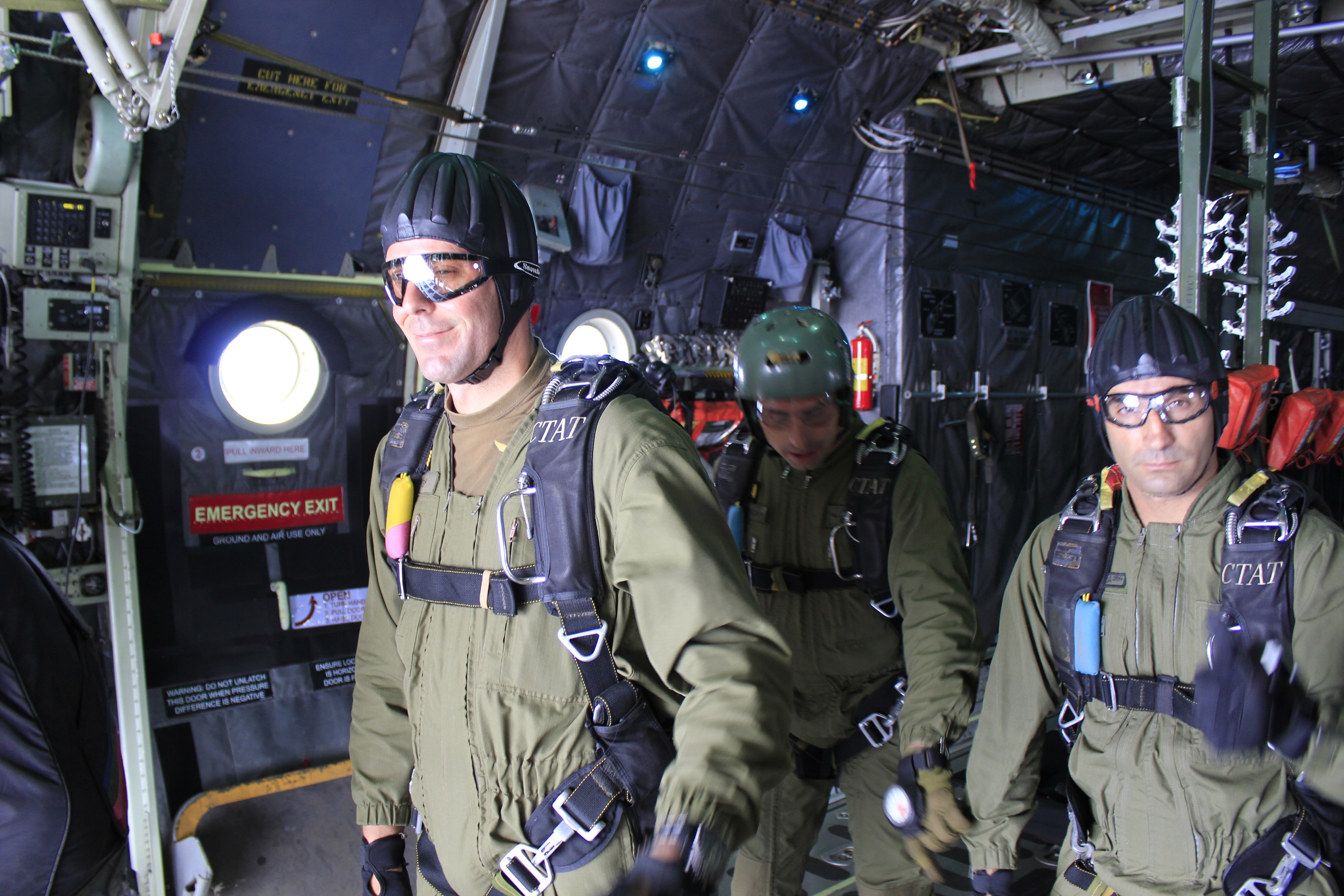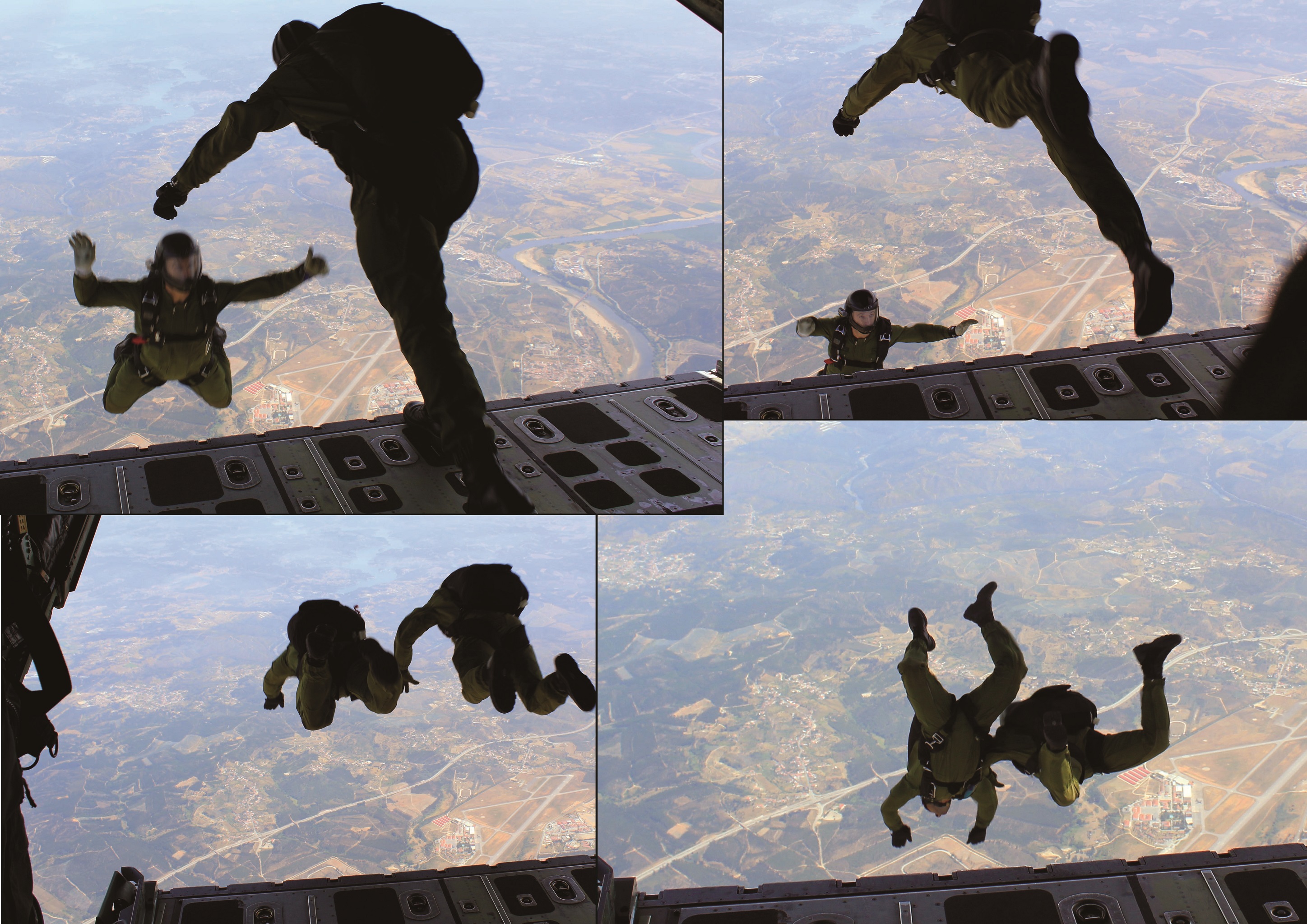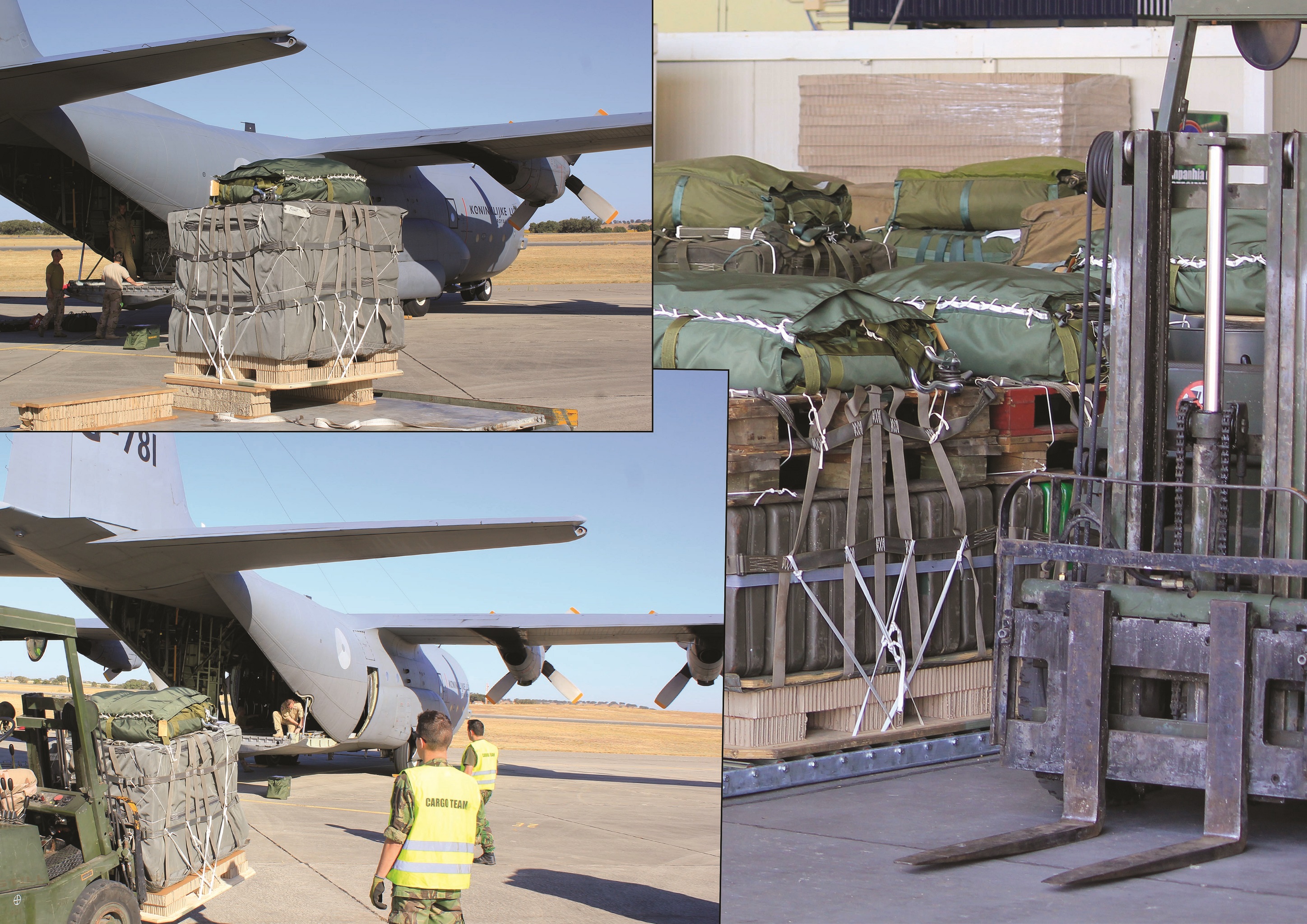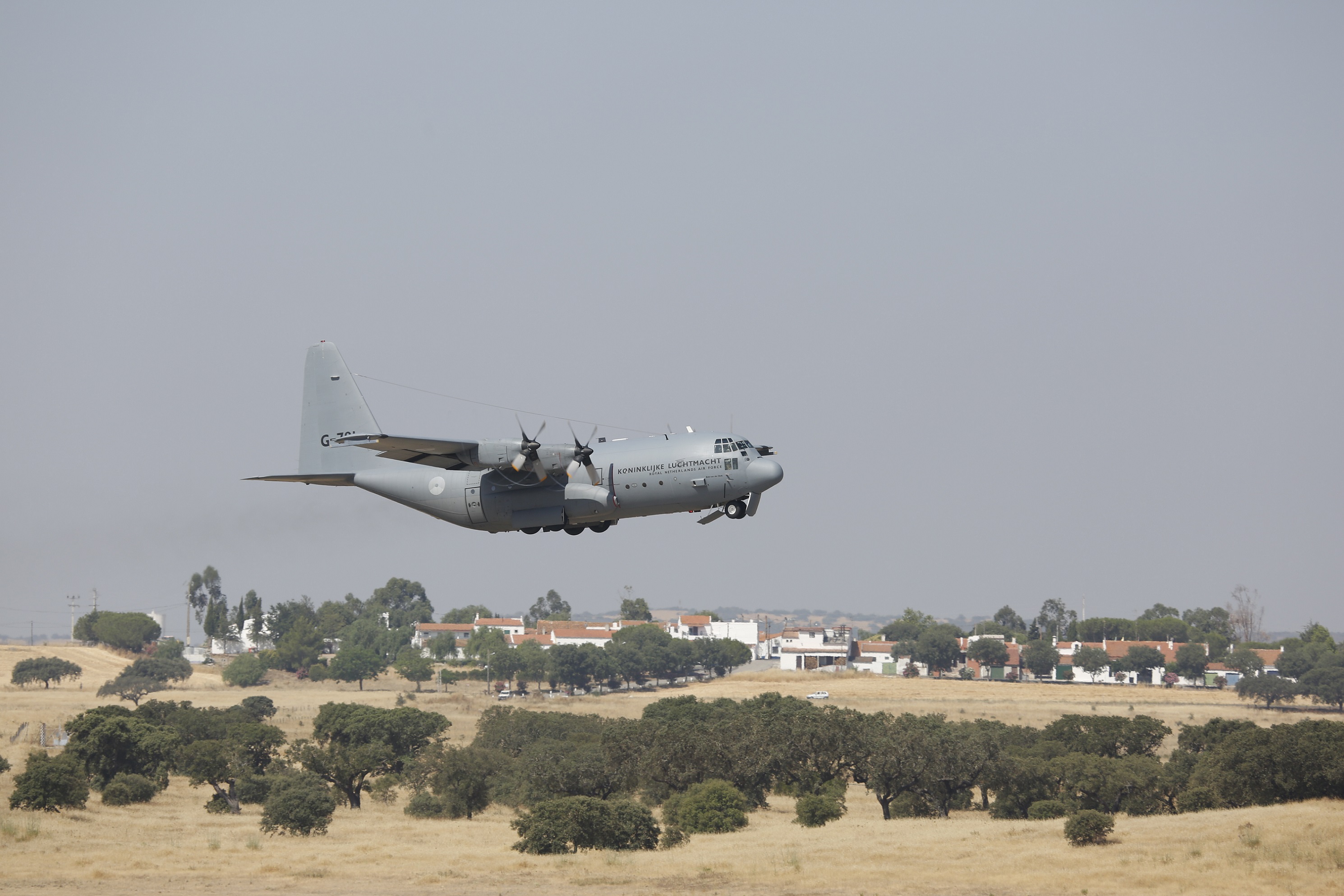 Read more on European Tactical Airlift Programme – Training 2017 (ETAP-T) here