An assessment process has been initiated between the European Air Transport Command (EATC) and Spain - to be
continued on 20th March 2013 at the EATC in Eindhoven.
The Commander of the EATC, Major General Pascal Valentin, started therewith the assessment of Spains Air Transport,
Air-to-Air Refueling and Aeromedical Evacuation (AT, AAR & AE) capabilities in order to fulfill the task of the Multinational Air Transport Committee (MATraC), being given during the 5th MATraC meeting on 22 November 2012
- and following Spain's formal request to join the EATC.
The MATraC is the highest decision level for the EATC, consisting of one representative of each of the Participants at the Air Chief-level.

A first meeting with Spanish high level representatives from Air Force and Joint Command
took place on 5 February at the Spanish Air Force Headquarters in Madrid. The EATC delegation, headed by Major General Valentin, Commander of the EATC, started discussions with the Spanish experts and covered various aspects of the assessment.
Among other subjects the possible delegation of operational control (OPCON) over
Spanish AT, AAR & AE assets to the EATC, the intended delegation of responsibility in the functional domain as well as how to integrate the EATC into Spain's national chain of command, were discussed during this meeting.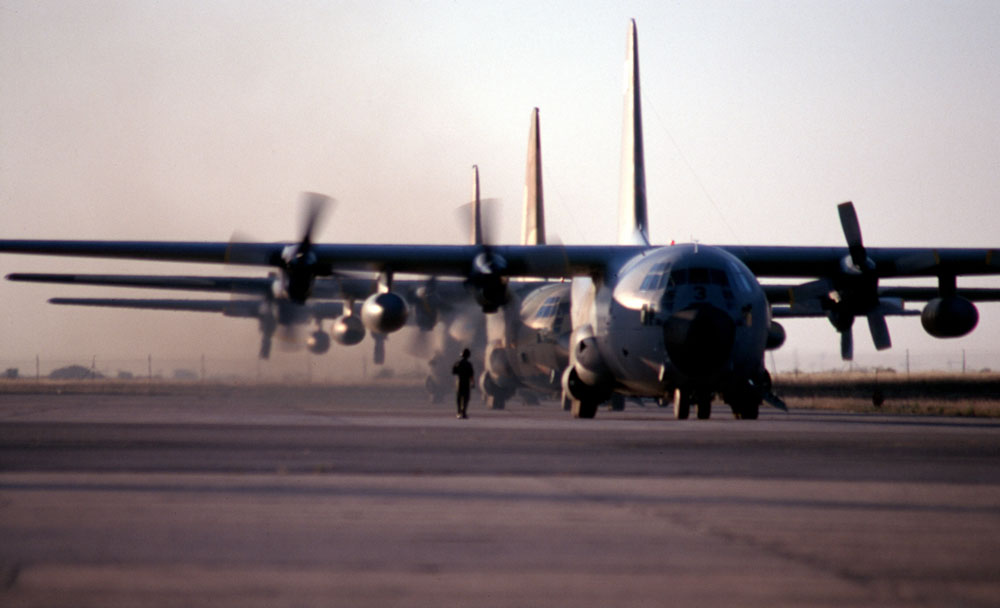 To ensure EATC nations' involvement, the status of the assessment process will be presented to the EATC Advisory Group on 10 and 11 April, before the Commander of the EATC will formally present his report to the MATraC on 29 May.
When the assessment process has been concluded, it is up to the MATraC to decide whether to initiate the actual accession process.
This would be done by the MATraC establishing a multinational working group, composed of EATC Nations' and Spanish representatives – headed by a flag officer of one of the EATC Nations in order to negotiate the precise terms of the Spanish accession to the EATC, i.e. Spain's contribution to the EATC regarding aircraft, functional authority levels, budget, personnel as well as legal issues.

Subject to the condition that an agreement on the terms of accession is reached, next steps would be EATC nations inviting Spain to join the EATC and Spain, in return, formally accepting the terms of accession.
To conclude the process of becoming a full member of the EATC, Spain in the end will have to sign legal, operational and functional documents, like EATC's Standard Operating Procedures and commonly applied manuals and documents.
Currently the Spanish Air Force has 35 AT, AAR & AE assets (e.g. C-130, Casa 295, Boeing 707, Falcon 900 and Airbus A310) in its inventory. Until 2022 Spain will receive 27 Airbus A400M and also plans to buy three Airbus A330 MRTT to replace its strategic AAR assets - the Boeing 707 - by the year 2024.
Text by Ralf Gerard
Pictures: Norbert Thomas, Spanish Air Force