As already mentioned, the EATT, an EDA initiative with strong support from EATC, is currently the only European live flying training event exclusively dedicated to train tactical transport aircraft crews.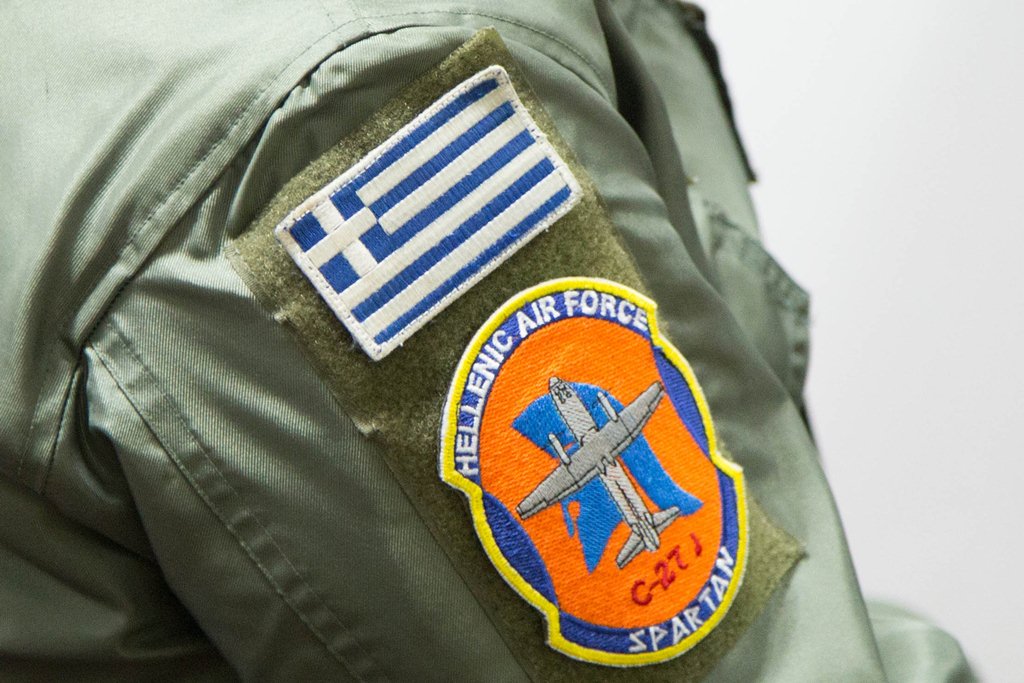 The urgent need to develop an advanced multinational tactical training capability in Europe is clearly identified by the different participating nations – and as the EATT provides an adequate and flexible framework to train air transport crews and fulfills nations' requirements and objectives, more and more nations get interested in that kind of training.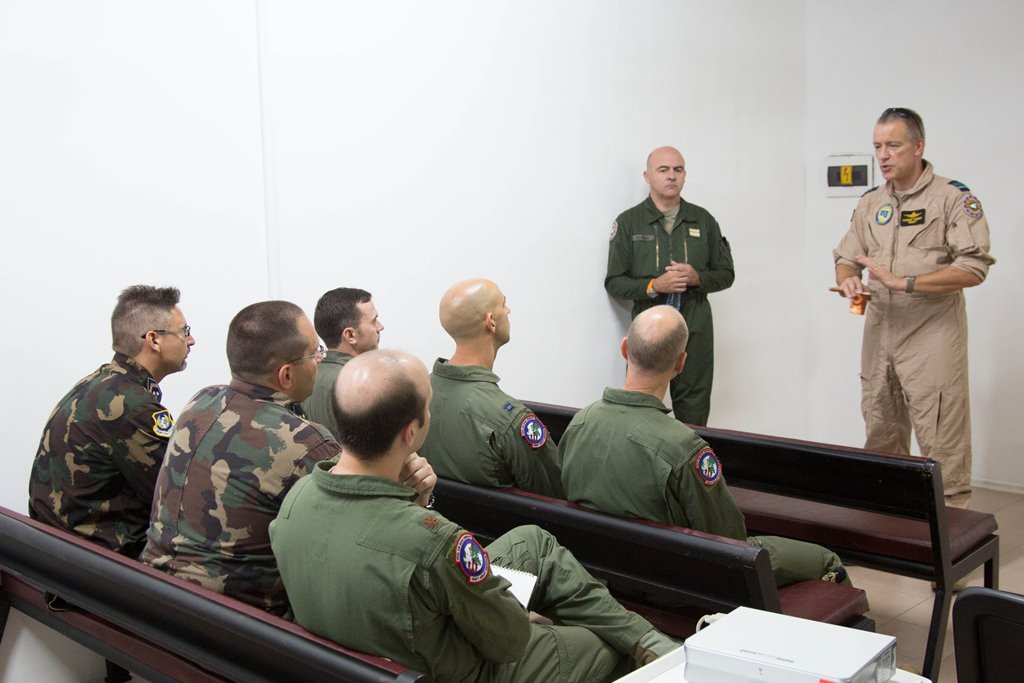 This explains why this morning observers from the United States, Hungary, Greece and Sweden joined the observers from Finland, Portugal, Romania and UK, already present during the last week.
The observers can join all the meetings and preparations for the missions and are allowed to join the crews in the cockpit or in the cargo compartment during the sorties. They report their impressions directly to their national HQ and can be considered as a first step of a nation to show their interest in EATT.
Whilst last year in Zaragoza 350 participants from 8 nations participated in EATT13 – this year more than 460 persons from 10 nations are actually in Plovdiv for EATT14.
Find more views about EATT at our EATT 2014 picture gallery here.
Words: Pascal Ballinger
Pictures: Pascal Ballinger, Martin Gesenhoff