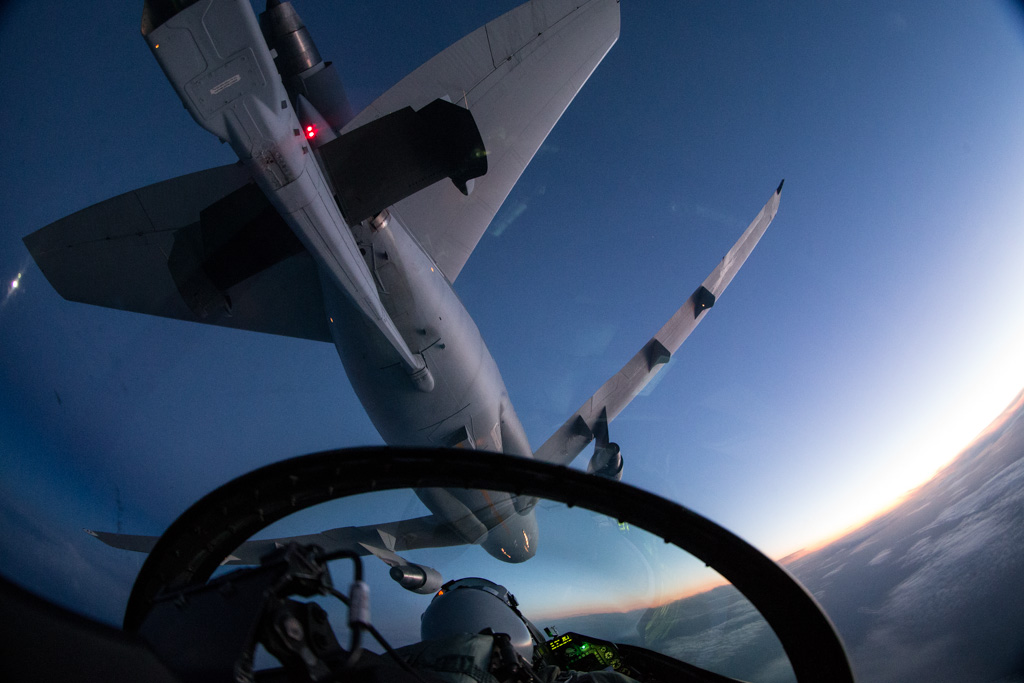 F-16 being supplied by a KDC-10

The European Air-to-Air Refuelling Training 2015 (EART 2015) will be held from 13 April - 24 April 2015. The training takes place over the North Sea as well as over parts of the Netherlands, Denmark and Northern Germany. Tankers are located at Eindhoven Airbase. The training is linked with Frisian Flag 2015 that operates from Leeuwarden Airbase.

The General purpose of the training is to create a realistic training environment to exchange information and practice among tanker- and jetcrews as well as to enable certification processes between tanker and receiver aircraft. The EDA initiative is one important measure in an amount of different working strands to overcome the EU shortfall on tanker capabilities. Training concepts are created and conducted by the EATC. Finally the training itself is executed by the host nation, the Netherlands.

Information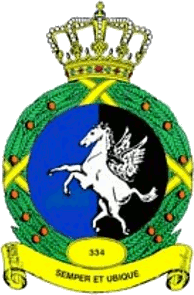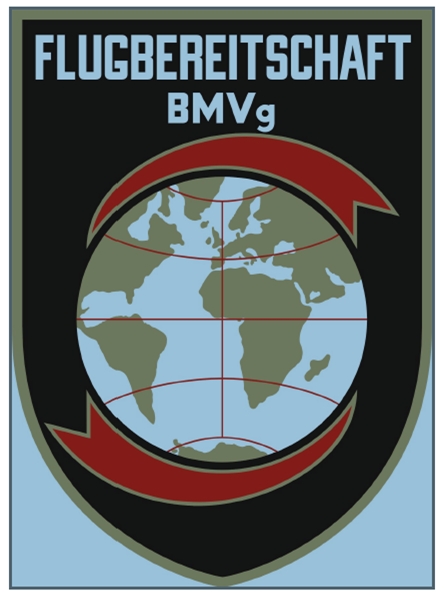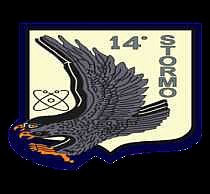 Factsheet McDonnel Douglas KDC-10
Factsheet Boeing C-135FR/KC-135R
Articles
The official EART 2015 announcement to be found here
Portrait of a Dutch Flight Engineer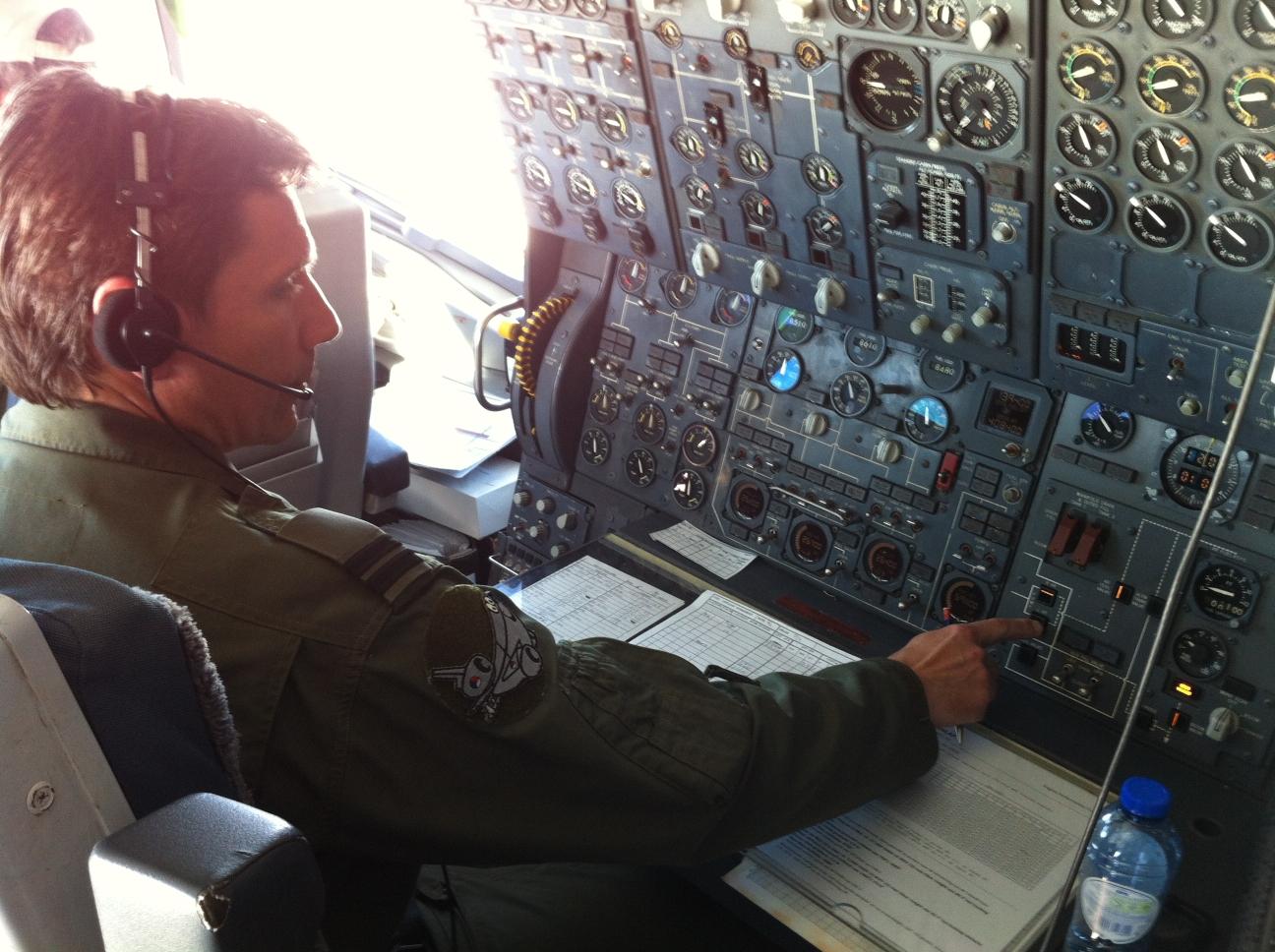 Find the article here
Gallery of EART 2014
Some pictures of tanker aircraft in formation (whilst DV-day) to be found here
Updated picture gallery of EART 2014 to be found here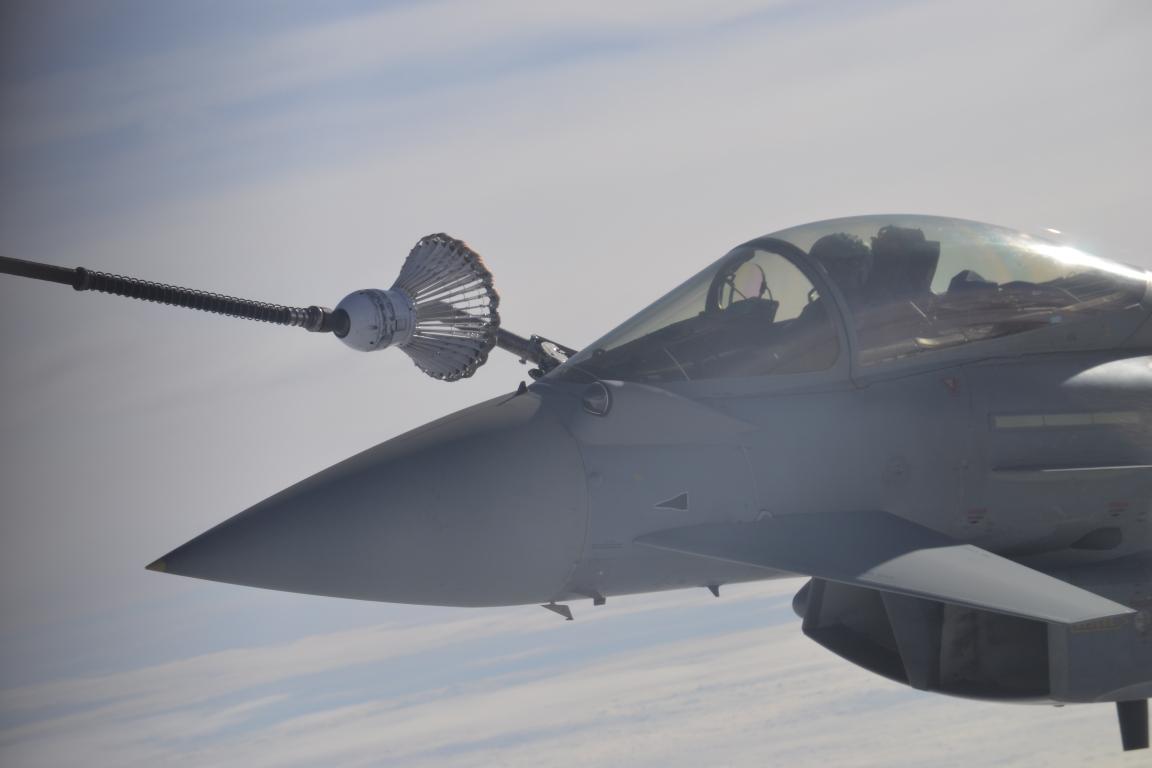 EART behind the scenes: Find the gallery of engaged people at their workstation here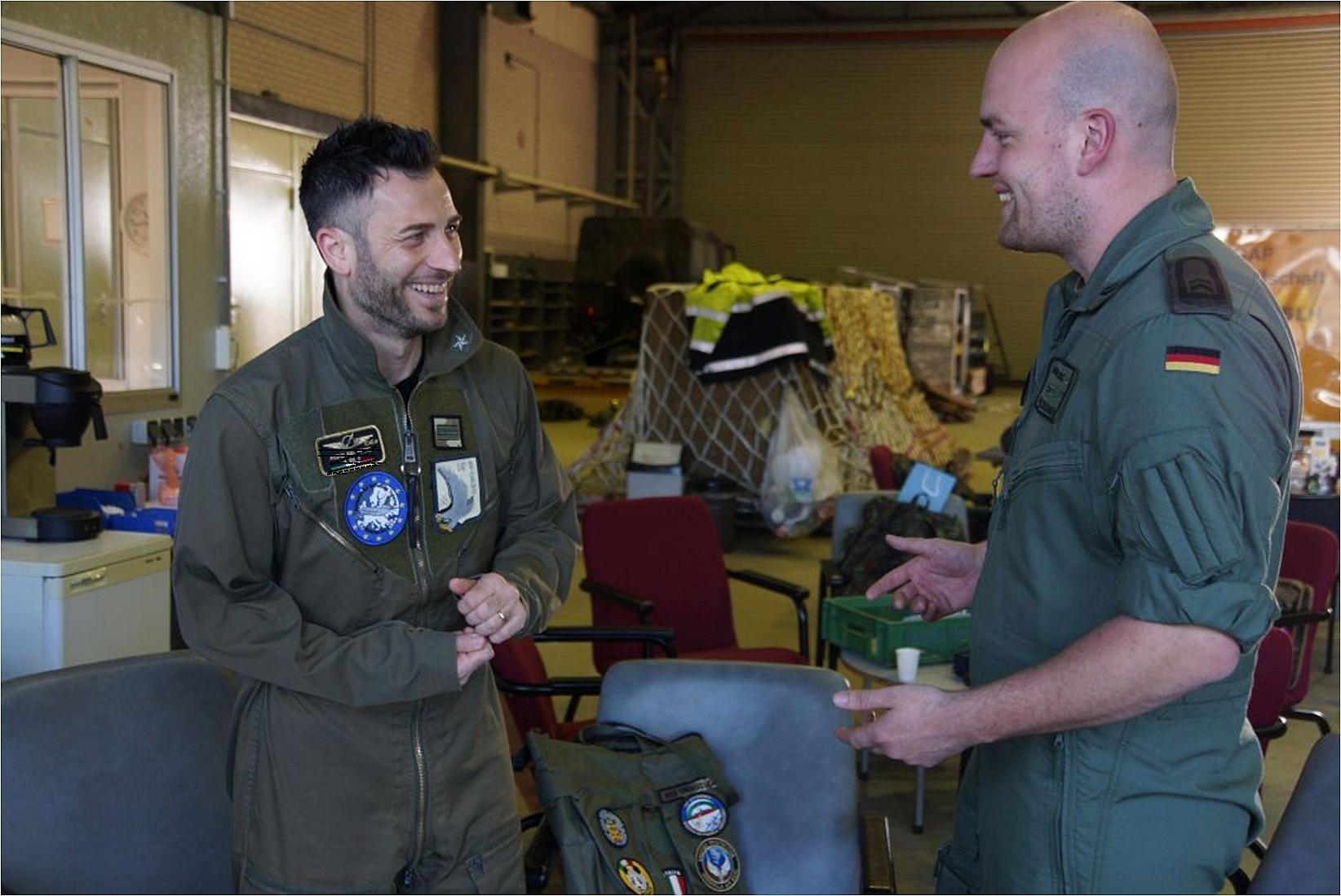 Find somehow unreal pictures of F-16 in the mist (pictured out of a KDC-10) here
Aircraft of Frisian Flag and EART together in this gallery