Ground operations training at a glance

MART is organized by EATC and was hosted this year by the Italian Air Force at Villafranca Di Verona Airbase from 23 to 27 May 2016.

Since 2012, all EATC participating nations as well as the United Kingdom (UK) have shown a deep interest for this training. It enables the nations not only to keep up with national aircraft recovery capabilities, but also to improve these and to exchange knowledge and expertise at European level.
MART is also a good opportunity to test new equipment or techniques regarding aircraft recovery. For example the A400M drag-off kit was demonstrated by the UK during this edition.

Moreover MART is the only opportunity in Europe to train multinational aircraft recovery. It is a unique event for the nations to train together. Their willingness to pool and share their aircraft recovery equipment as well as to lead the different training stations testifies that interoperability regarding Aircraft Recovery is possible.

MART 2016 was once again a good example of successful training run by EATC.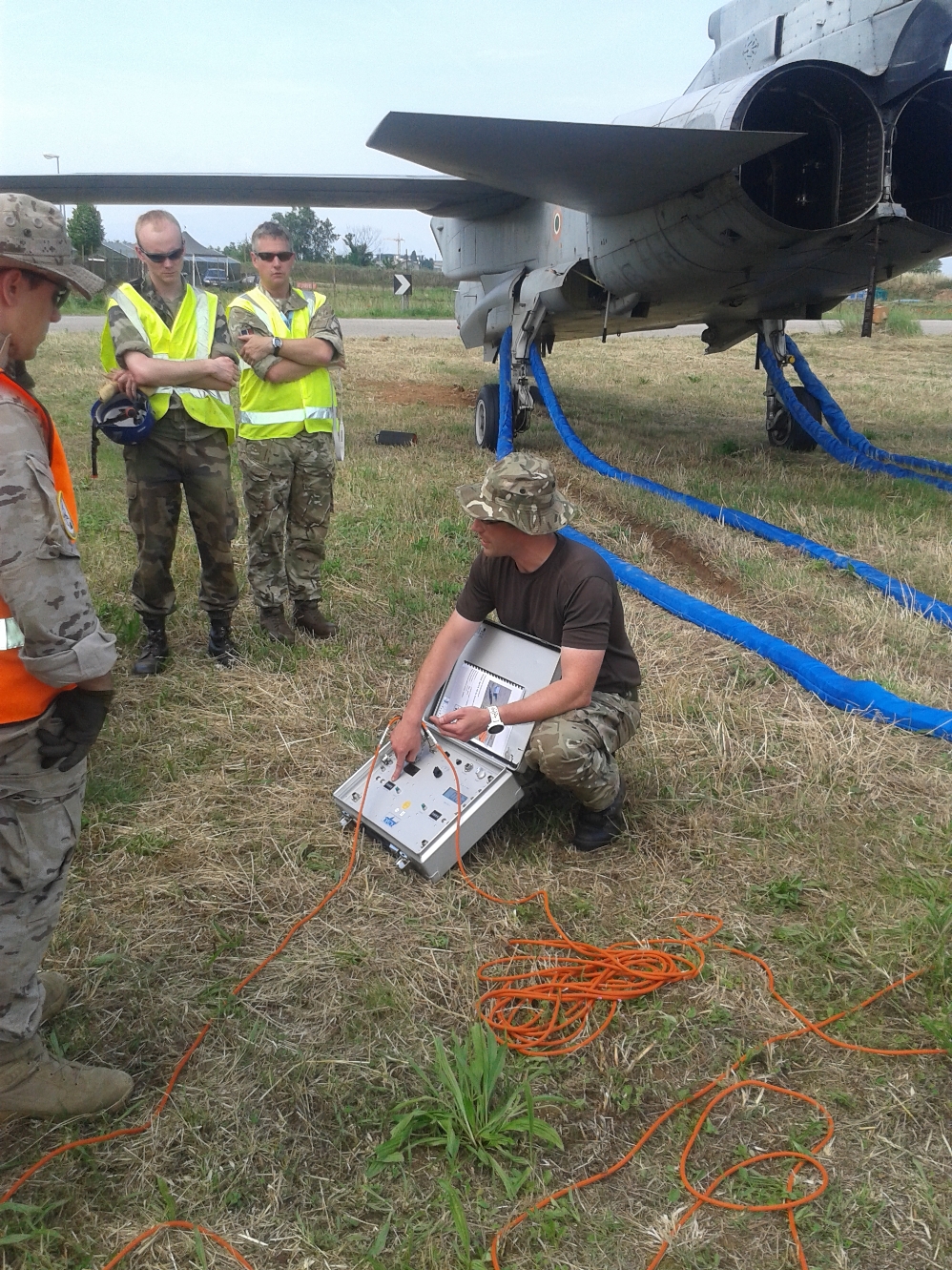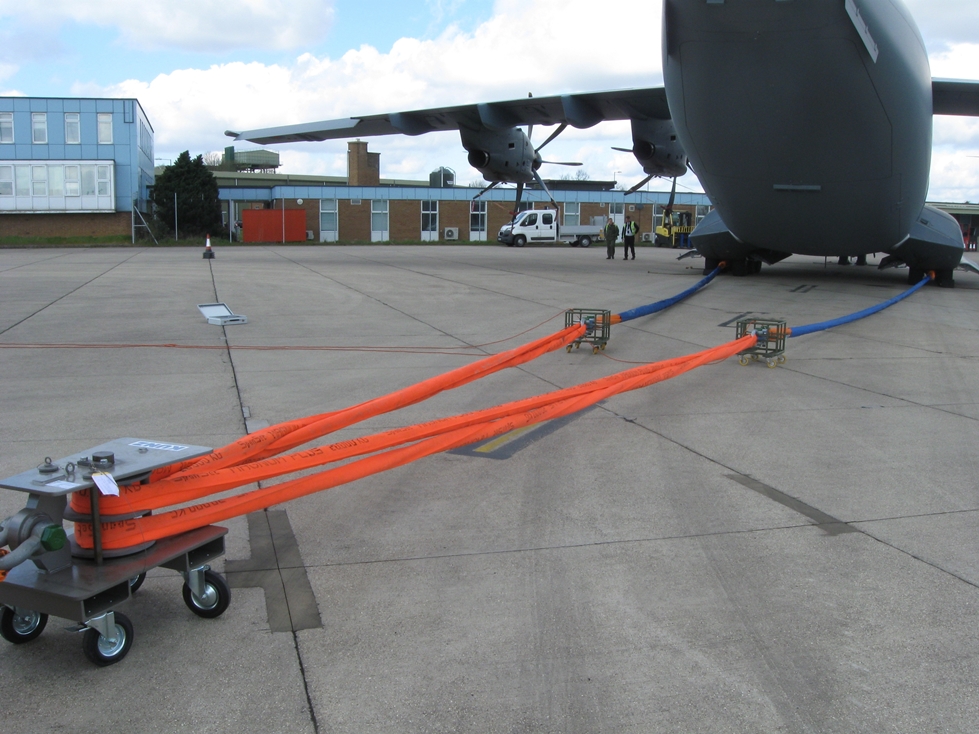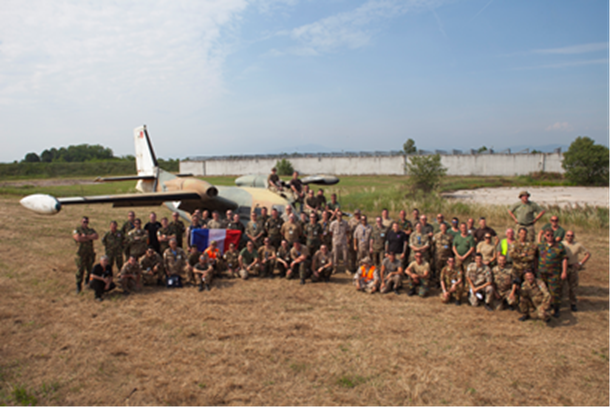 Pictures: P. Lambert (EATC), Italian Air Force, Royal Air Force.