Italy transfers authority of 31 military air transport assets to the EATC

On 12 January 2016, Italy transferred the authority of the majority of the Italian air transport, air-to-air refuelling and aeromedical evacuation assets to the EATC.

As from now on EATC will have operational control over these transferred Italian fixed wing air transport assets, including four Boeing KC 767A, twenty Lockheed C-130 J Hercules II and seven Alenia C-27 J Spartan.

The 31 assets are part of the EATC multinational fleet, which amounts now to more than 220 military air transport aircraft representing over 60 % of all military air transport assets in Europe.

EATC plans, tasks, controls and reports on missions on behalf of its member nations, including Italy. The diversity of the fleet offers EATC a unique flexibility, as well as the opportunity to optimize the missions and enhance the required efficiency and effectiveness. This innovative concept is at the core for the EATC's success : the Commander EATC has the authority over the designated aircraft, but Italy can any time revoke temporarily this transfer of authority either over one asset or over more assets. Furthermore Italy can safeguard at any moment its national guidelines and caveats.


Lockheed C-130 J Hercules II
The Lockheed C-130 J Hercules are stationed at Pisa airbase and is one of the newest versions of the Hercules family - also named "Super Hercules". Italy runs 20 of these tactical AT aircraft. Part of the fleet is equipped to perform air-to-air refuelling missions.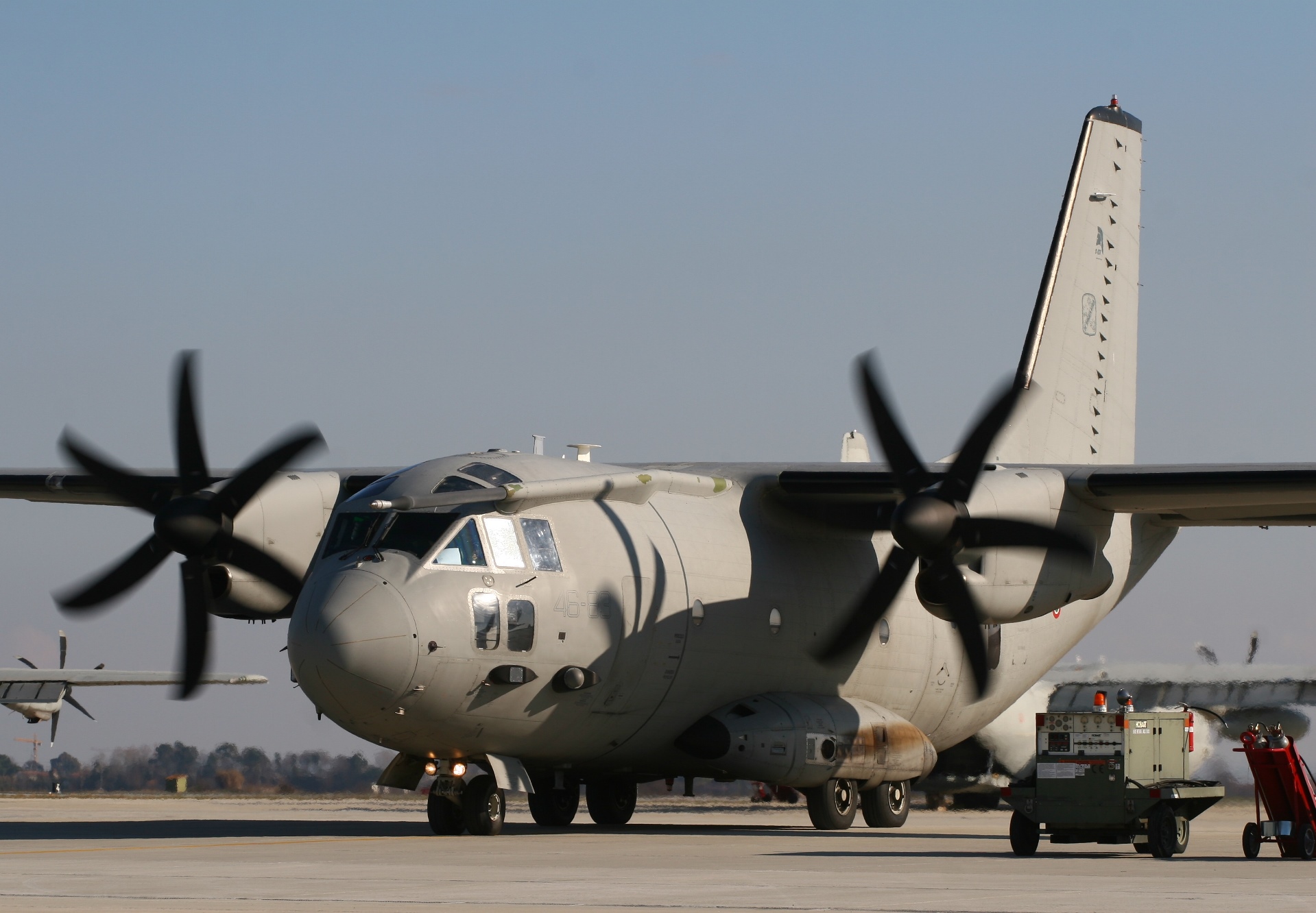 Alenia C-27 J Spartan
The Alenia C-27 J Spartan are stationed at Pisa Airbase. This small tactical aircraft can be air-to-air refuelled in order to extend its range and its roles.


Boeing KC 767A
The Boeing KC 767A aircraft are stationed at Pratica di Mare near Rome and were taken into service in 2011. They are one of the most modern air-to-air refuelling (AAR) aircraft in service.


Pictures: Italian Air Force