Starting on 09 June 2013, the European Air Transport Training 2013 (EATT 2013) in Zaragoza, ESP is the second air transport dedicated multinational training period of this kind. It is a step towards a future training programme, where now 8 nations will participate with a total of 13 aircraft (11 flying & 2 spare aircraft), and 22 aircrews. At least 3 nations will participate as observer nation with the intention to participate in the future EATT/ EAATTC.
Picture: BEL AF

EATT 2013 is a Pooling & Sharing initiative supported by the EATC and aiming at enhancing interoperability between tactical airlift users in the area of operations and training by starting to work out standardized procedures. The aim of EATT is to develop an innovative Air Transport training opportunity on a close location within Europe, saving thus flying hours and resources by reducing the travel distance and the logistical footprint.
The 2013 edition integrates Intel, Maintenance and Aeromedevac training objectives, as well
as 9 hours of tactical oriented academics in order to develop synergies in the air transport
domain. Like in 2012, training activities stick to the nations requirements and strive to optimize the
training opportunities. The EATC deploys 20 soldiers to support the exercise.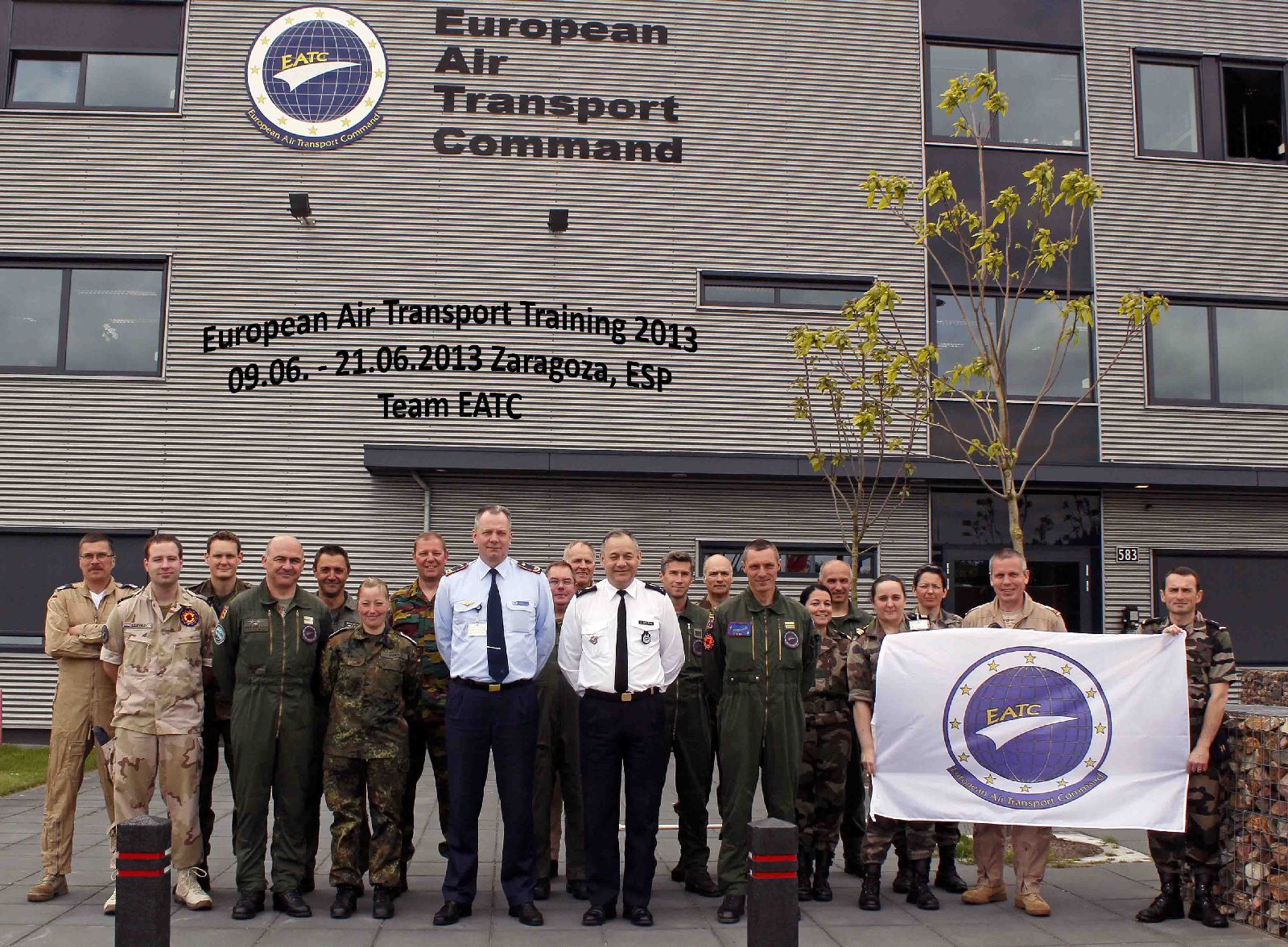 Picture: EATC