EATT 2015 in Beja, Portugal, is closing up.
Initiated at EDA, run by EATC and supported by the Portuguese Air Force, the European Air Transport Training (EATT) 2015 was successfully conducted.
The EATT 2015 Distinguished Visitors' Day (DVD) was held on 24 June 2015 under the leadership of the Portuguese Air Chief of Staff General Jose Antonio Magalhaes Araujo Pinheiro. Among the numerous military and civilian distinguished guests were present EDA Chief Executive Jorge Domecq and EATC Chief of Staff Brigadier General Pascal Chiffoleau, representing the members of the core planning team (CPT).
The guests visited the facilities of Beja Air Base, especially the MOC (Maintenance Operations Centre) and the operational building (planning room, superviser of flight – SOF, etc.). After a standing lunch at the Officers' Mess, they were briefed on the outcomes of EATT 2015, which represented a significant step forward in terms of number of participants and training options. The guest also attended an aerial demonstration with paratroopers and cargo air drop.
In total, EATT 2015 counted 320 flying hours and 200 sorties. Approximately a thousand jumps were performed by paratroopers and 37 tons of cargo were dropped.
A closing ceremony on 25 June evening marked the end of this two-week training for the eleven participating nations (PNs).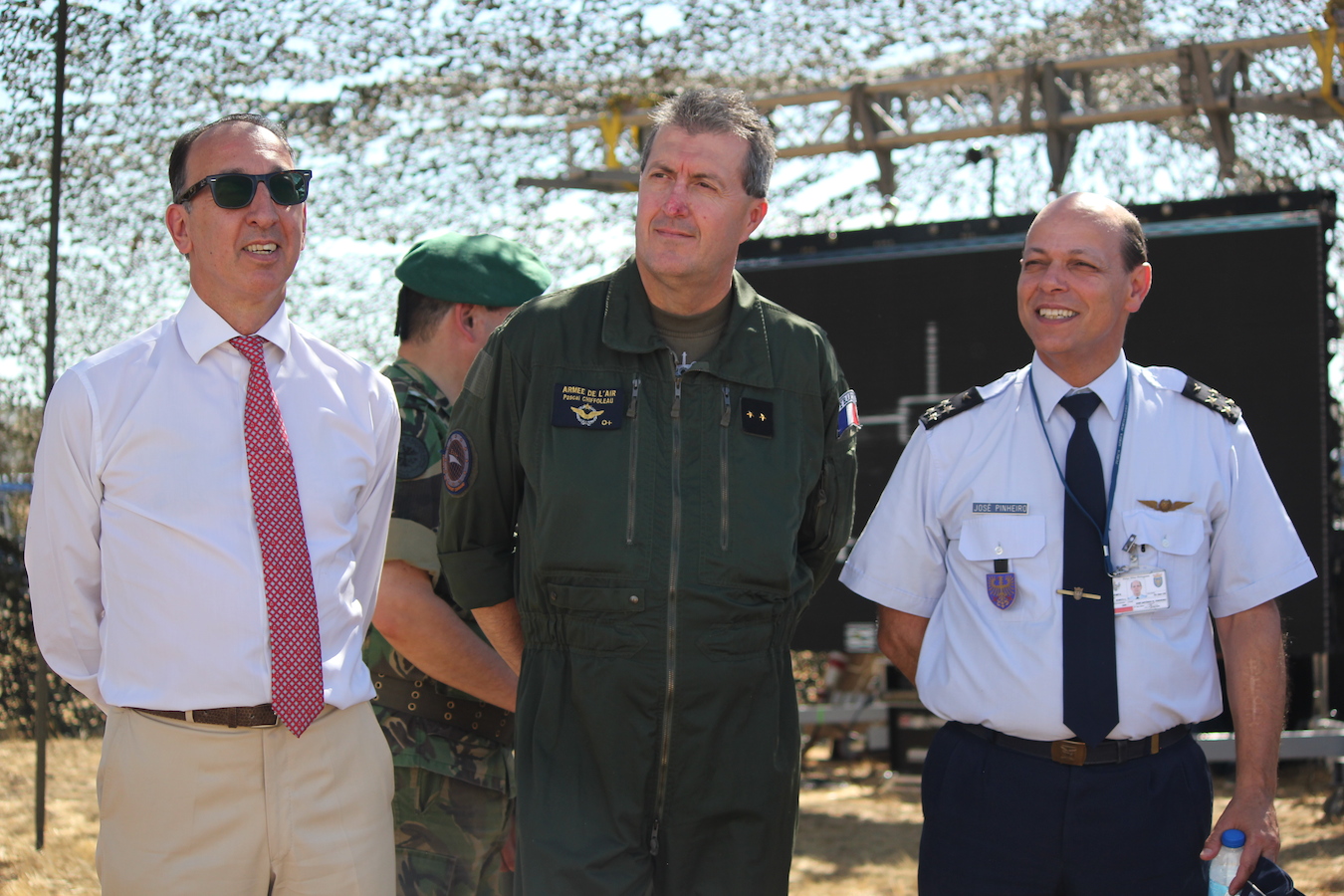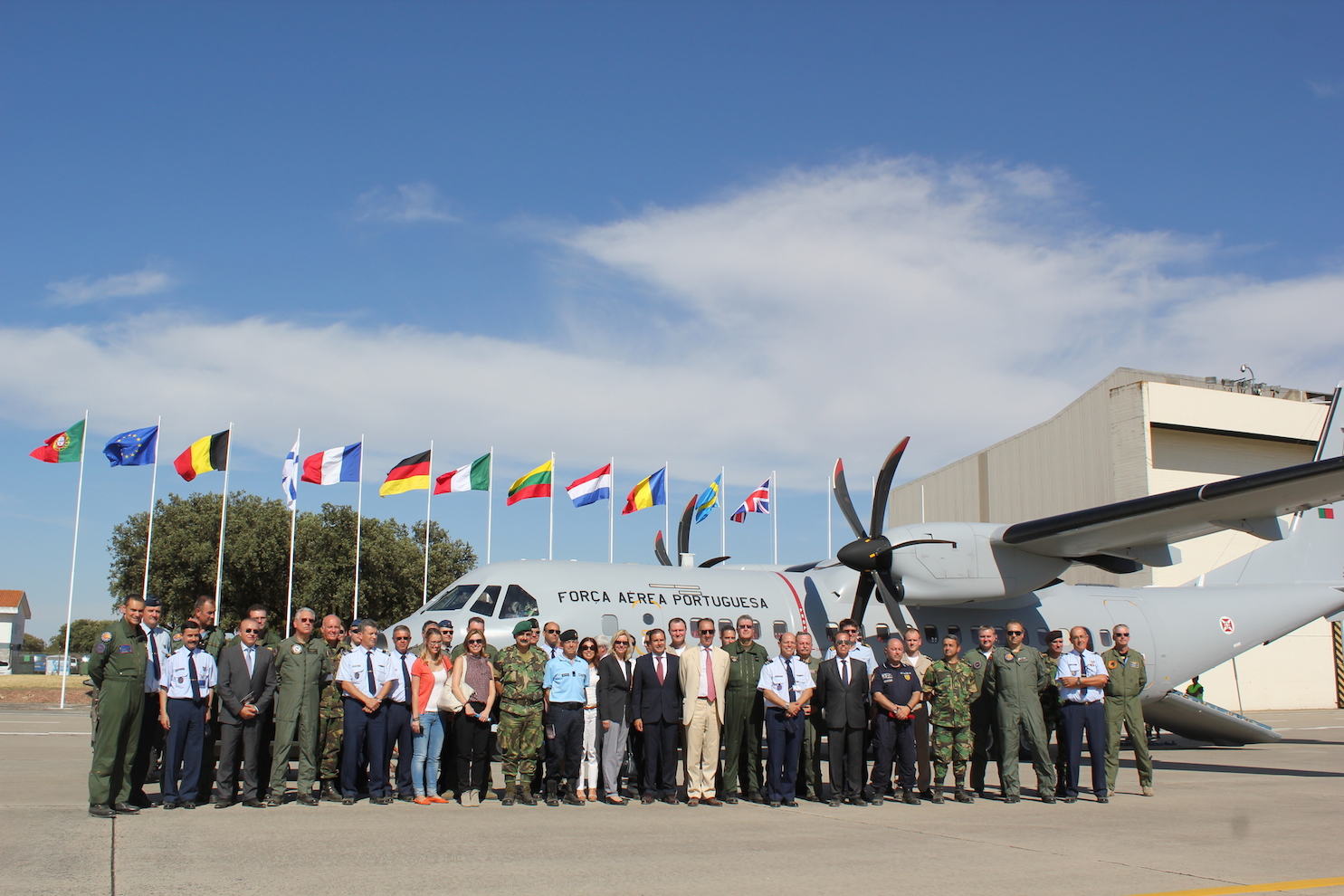 Pictures: EATC
Words: EATC