Starting officially on 16 June 2013, the third serial of the European Air Transport Training - the EATT 2014 - took up action at Plovdiv Airport (Bulgaria). EATT 2014 is a Pooling & Sharing initiative by EDA, being supported by the European Air Transport Command (EATC) and aiming at enhancing interoperability between tactical airlift users in the area of operations.
EATT is furthermore to develop an innovative Air Transport training opportunity on a close location within Europe, saving thus flying hours and resources by reducing the travel distance and the logistical footprint. Like in the former serials of EATT, the training activities stick to the nations requirements and strive to optimize the training opportunities. EATC itself deploys about 20 soldiers to support the training.
Find some impressions about last years EATT (in Zaragoza/Spain) here.
Words: Norbert Thomas
Pictures: EATC, SIRPA Air, Norbert Thomas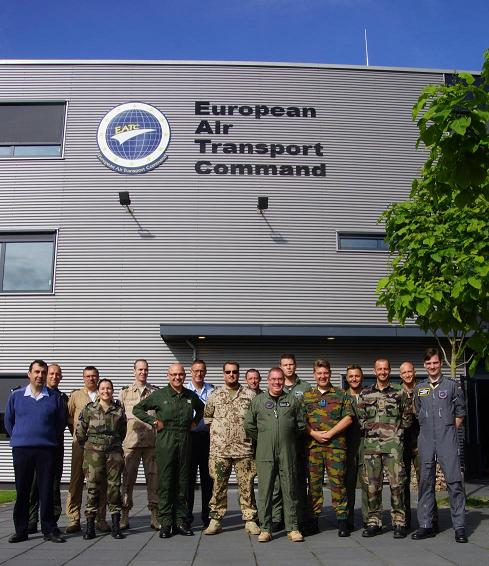 the team of EATT in front of the EATC-building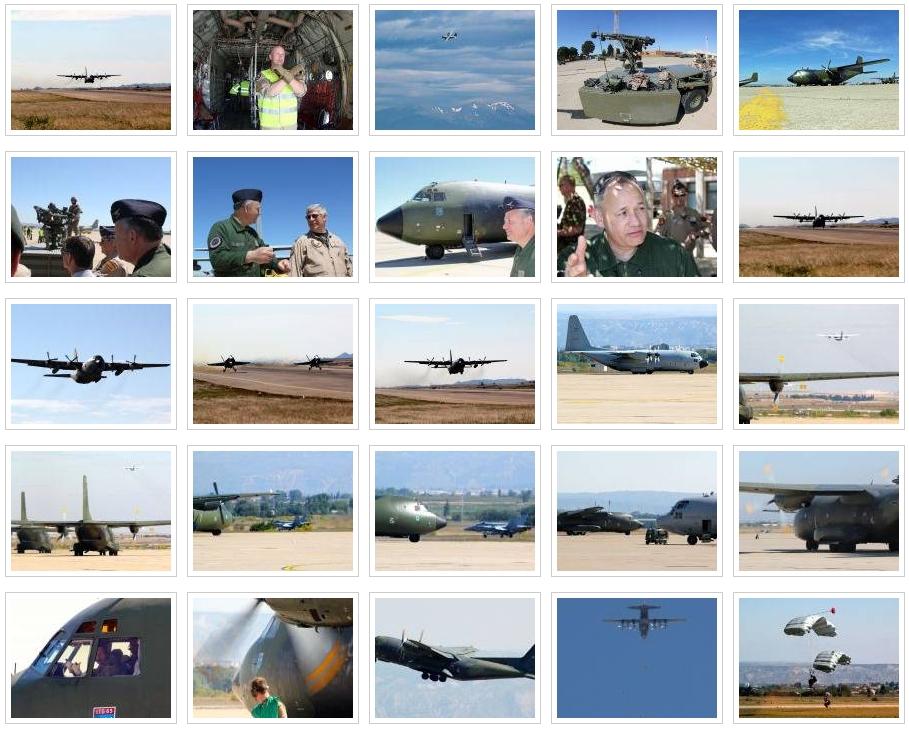 Picture overview of last year's EATT at Zaragoza. Match this link...