EATC nations' aircraft to provide local support after earthquake in Kathmandu

After the massive earthquake registering 7.8 on the Richter scale in Nepal on Saturday 25 April 2015 and its numerous aftershocks, international humanitarian aid started to flow right away. While the death toll caused by the earthquake and its aftershocks rises over 4 000, hundreds of thousands of people are in urgent need of humanitarian assistance.

The EATC immediately started to plan and conduct missions with its participating nations' (PNs) aircraft:

-The first mission was conducted with a Dutch KDC-10 carrying 70 passengers, eight dogs and 17 tons of cargo (water, food, power units). The aircraft departed from Eindhoven air base on 26/04/15 in the evening and landed in Kathmandu on 27/04/15 early morning.

-Another mission was conducted with a Belgian A321 with 70 passengers and 14 tons of cargo (various relief materials, tents, pumps, etc.) on board. The aircraft took off from Brussels on 26/04/15, stopped over in Cairo and Bahrain before landing in New Delhi on 27/04/15 afternoon, due to the congestion of Kathmandu's airport. Several rotations are planned between New Delhi and Kathmandu before the aircraft's expected return on 30/04/15.

-The next day, on 27/04/15, a French A340 transporting 100 passengers and 17 tons of humanitarian materials on board took off from Paris to the Nepalese capital via Al Dhafra. The aircraft is expected to land in Kathmandu on 29/04/15 early morning.

Thanks to its 24/7 cell Mission Controlling and its operational experience, the EATC has been able to launch support missions decided by the PNs to Nepal very rapidly and optimize the use of the tactical and strategic aircraft under its Operational Control, in order to meet the urgency of the situation.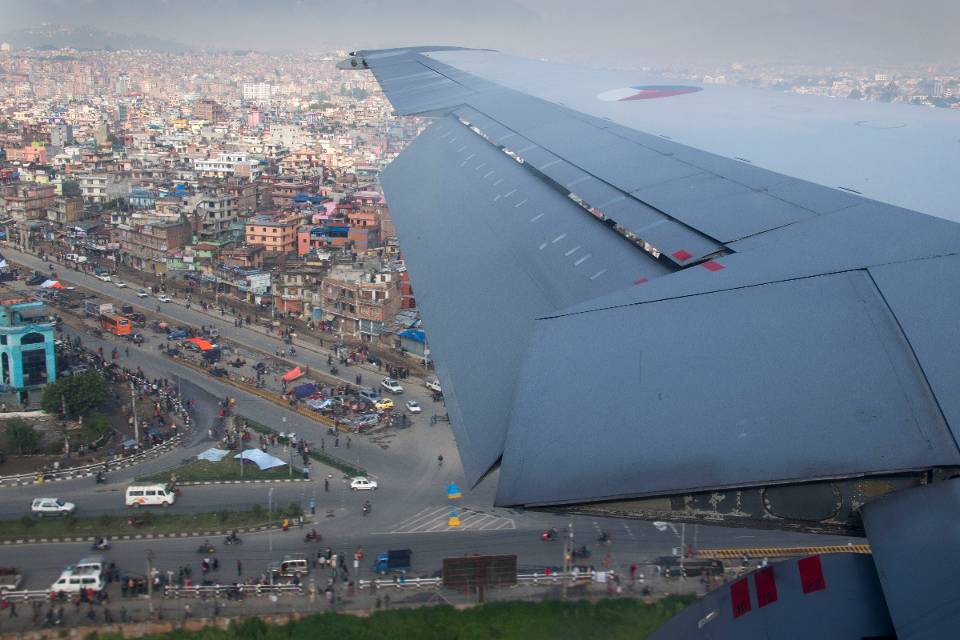 Rights: The Royal Netherlands Air Force (RNLAF) / Koninklijke Luchtmacht, Ministerie van Defensie
Picture: French Ministry of Foreign Affairs / Ministère français des Affaires étrangères (MAEDI)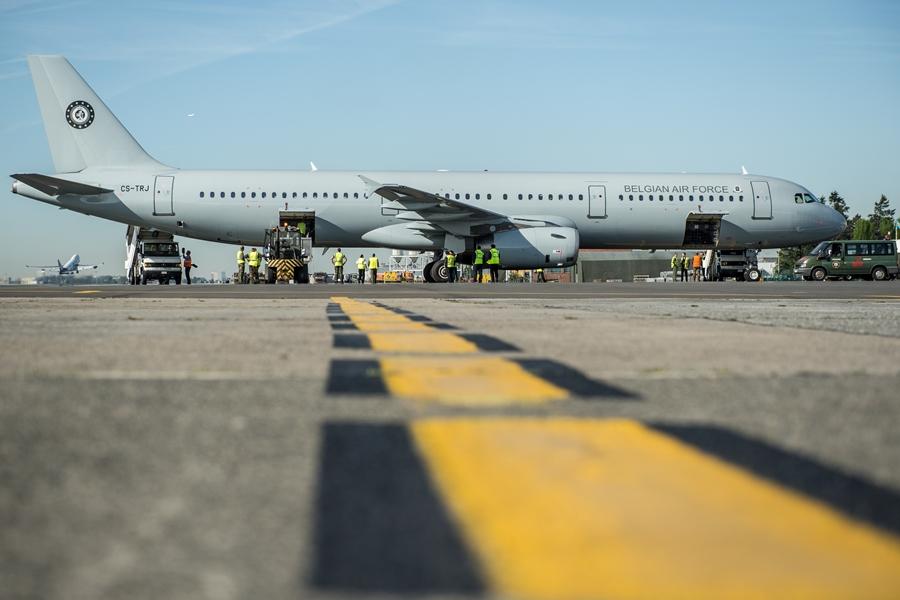 Picture: The Belgian Air Component / De Luchtcomponent, Defensie