First transatlantic mission for the German A400M


The EATC conducted the first transatlantic mission with German A400m from 5th to 11th August 2015.

This seven-day mission started on 5th August:
The aircraft took off from its home base Wunstorf (Germany) early morning and made a first stop at Eindhoven Air Base (the Netherlands) to load approximately 8,5 tons of cargo, that included dangerous goods and general cargo. Once ready the German A400M flew to Halifax (Canada) before reaching Las Vegas (USA) on 6th August, where the cargo was unloaded. On 8th August, the aircraft flew to Washington D. C. (USA) to pick up 10,5 tons (mostly general cargo) and made one last stopover in Lajes (Azores) on 10th August, before reaching the German air space. The cargo was unloaded in Cologne on 11th August and the aircraft returned to its home base safely that same day.

While still in its experimental test flight phase, the German A400M has already conducted successful international missions in Europe, Africa and now the United States. It is operated by Air Transport Wing LTG 62 (Lufttransportgeschwader 62) in Wunstorf, which leads the operational test phase of the aircraft.


To read more about this mission, follow this link to an article of the Luftwaffe (in German).
Pictures: Luftwaffe/Christian Schott (pictures) and Joris van Boven (landing in Eindhoven: teaser picture and picture below)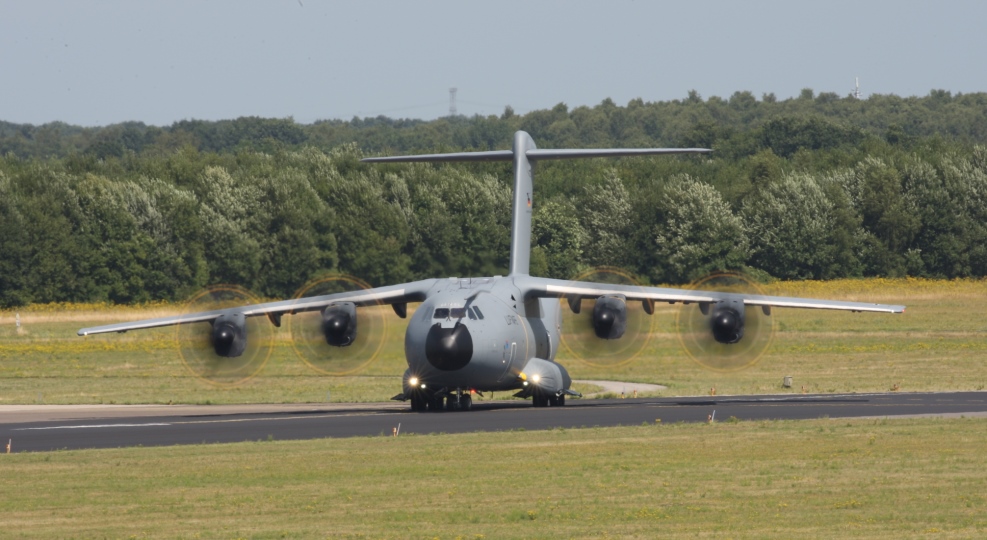 © Joris van Boven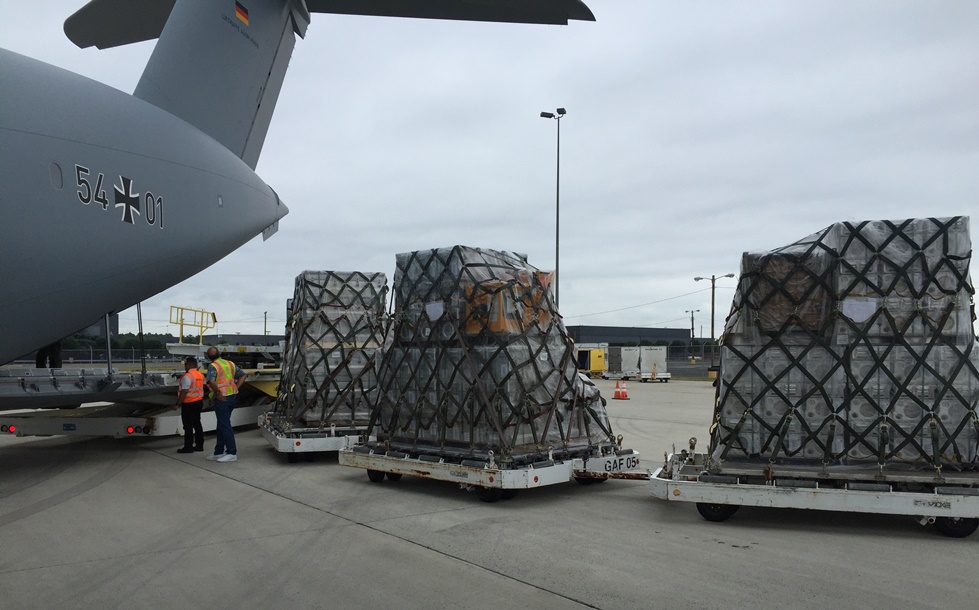 © Luftwaffe/Christian Schott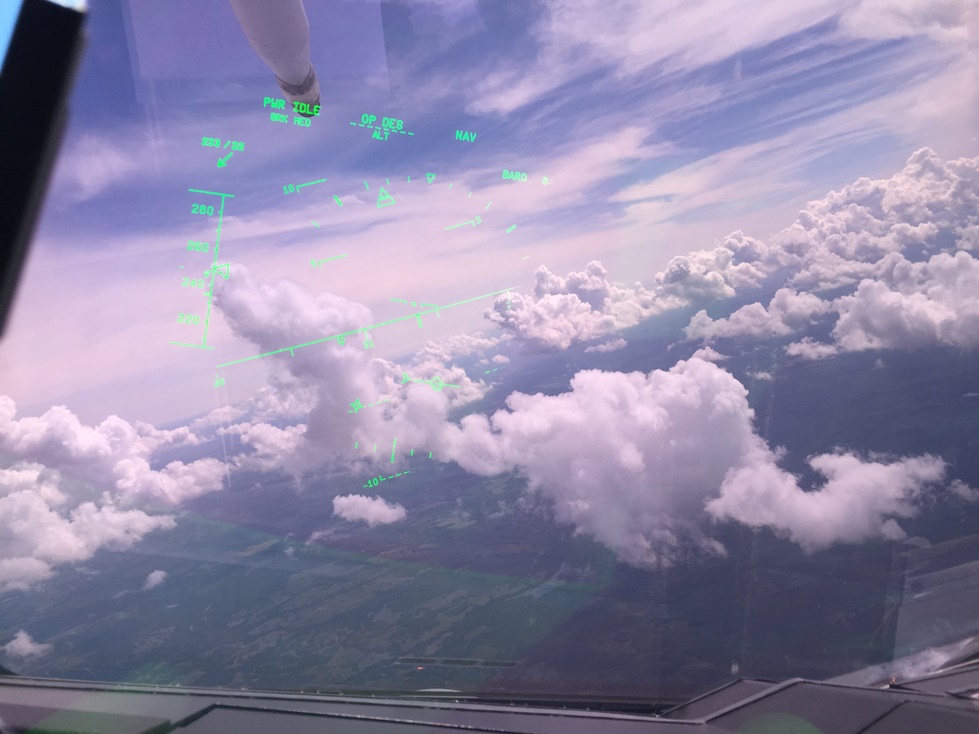 © Luftwaffe/Christian Schott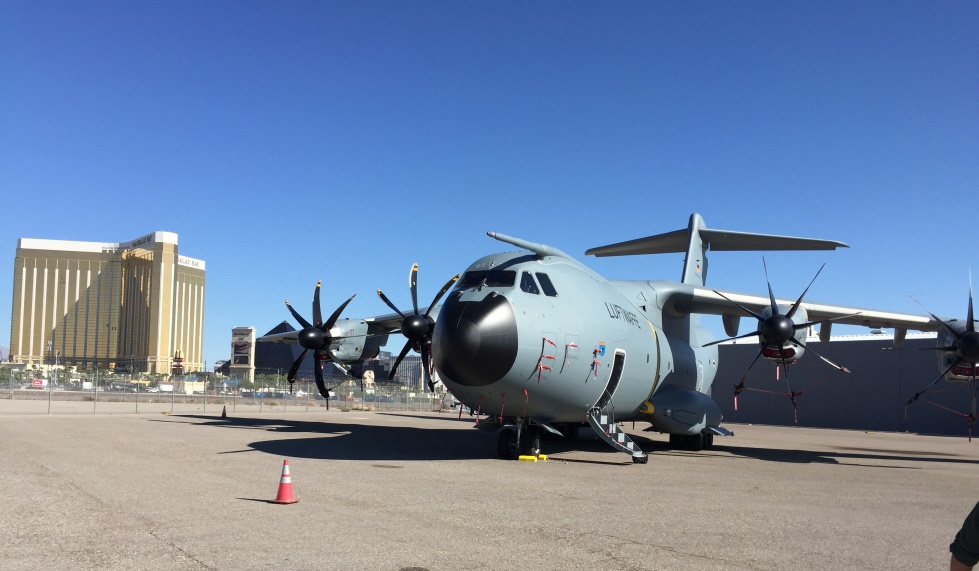 © Luftwaffe/Christian Schott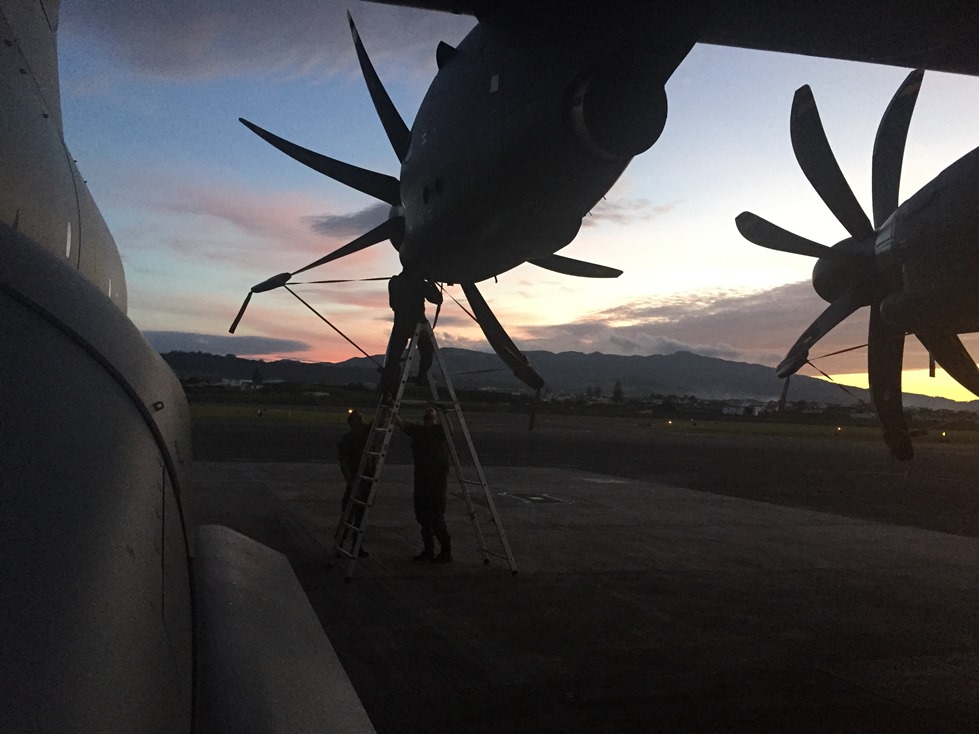 © Luftwaffe/Christian Schott