European Advanced Air Tactics Training Course (EAATTC) at Zaragoza Air Base from 06 to 18 September 2015.
On 06 September 2015, EAATTC (European Advanced Tactics Training Course) held its third course for this year at Zaragoza air base (BA123), Spain. Initiated at EDA, run by EATC and hosted by the Spanish Air Force, this edition of EAATTC was dedicated to single-ship flying missions. Six European nations participated in the training with 150 military personnel and the following assets : Czech Republic (1 x C-295), Germany (1 x C-160), France (1 x C-235), Italy (1 x C-130J), the Netherlands (1 x C-130) and Spain (1 x C-130 and 1 x C-295). They worked together to provide the aircrews with a robust airlift tactics training. The Core Planning Team (CPT), composed of the EATC, EDA and the Host Nation, worked in close coordination with a multinational team of tactical instructors to guarantee the achievements of the training objectives.

Approximately 130 flying hours and 60 sorties were completed during the two-week course. The first week focused on tactical awareness academic sessions and basic flying sorties, while the second week was dedicated to more complex missions involving low-level flights, cargo and personnel air drop, engine running operations, air-to-air (F-18 and Eurofighters) and surface-to-air threats, as well as landings on unprepared runways. During the Graduation day on 17 September, the crews received a certificate based on the training events completed.

In the past Spain has already hosted several EDA and EATC-driven trainings and exercises, such as EATT (in 2012 and 2013) and EAATTC courses (in 2014 and now in 2015). These events aim at reinforcing interoperability between the participating nations and increase their airlift capabilities.


EAATTC 15-3 Factsheet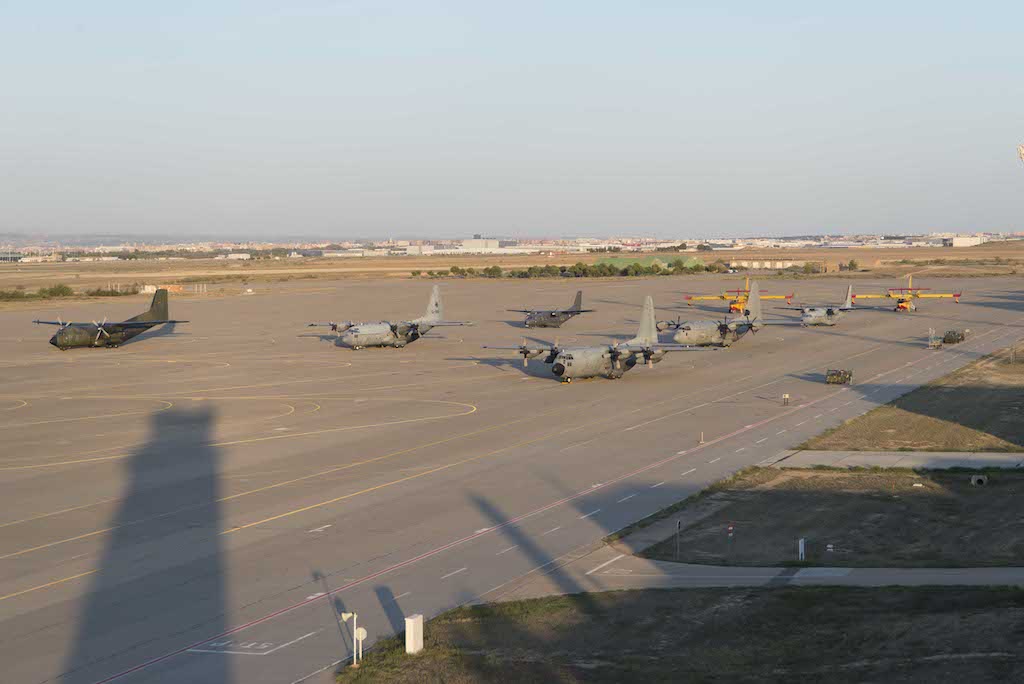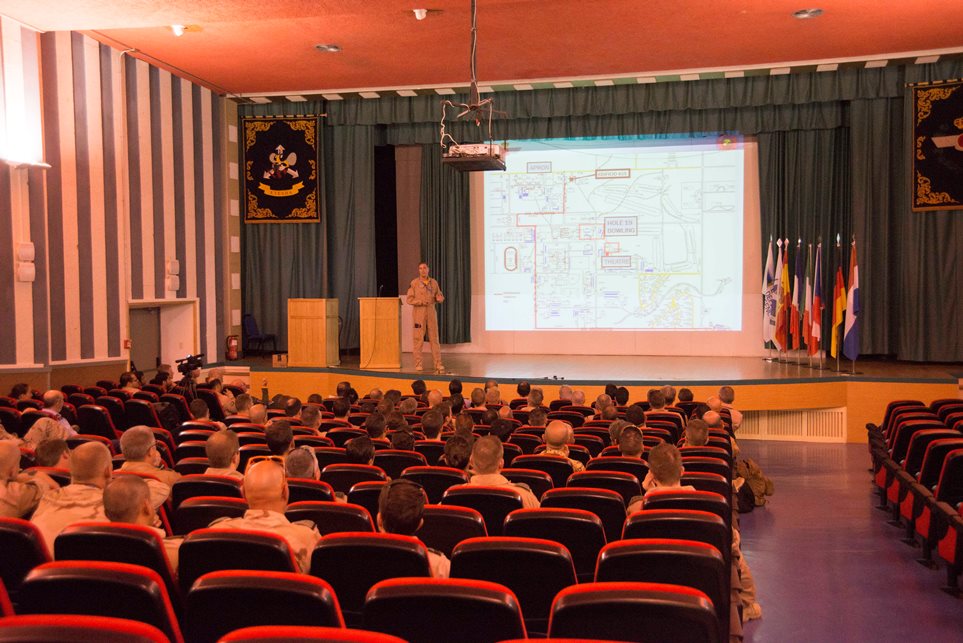 Pictures: Spanish Air Force