All EATT players – EATC and EDA members, host nation Portugal, the Senior National Representatives (SNRs) – are running around Portuguese Air Base 11 in Beja, which is now teeming with activity.

Everywhere there are still things to be cleared and fixed – and with a multinational team of a dozen participating nations, coordination is, at the beginning, not so easy.
Since Monday this team has been working hard to get everything ready before the weekend, at which point the first aircraft arrive and the 4th EATT officially starts.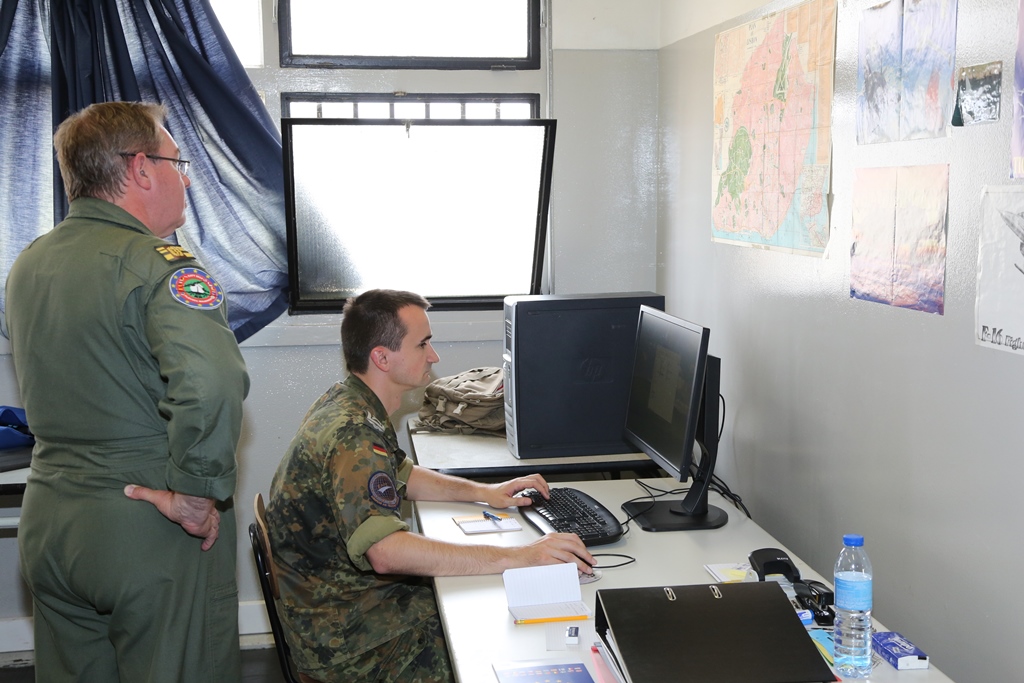 Today, the cleaning staff has cleaned the brand new buildings; carpenters have fixed the last whiteboards on the walls, and the people from IT had to be ingenious to make the intranet and internet run.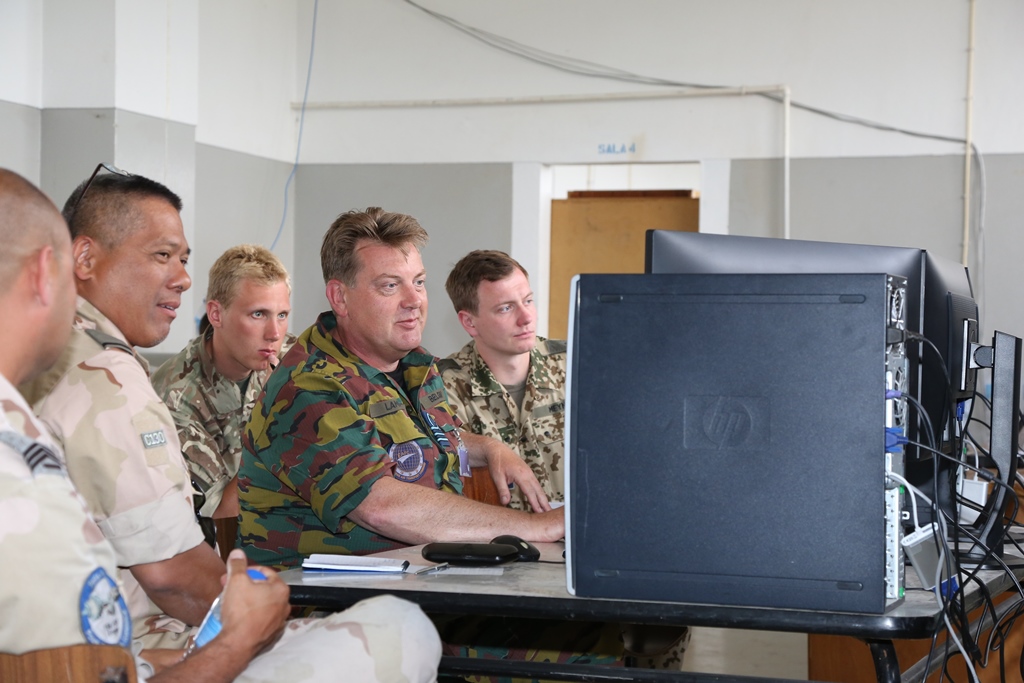 In the Maintenance Operations Center (MOC), the Chief Maintenance gives final instructions to his staff before the whole scenario is played in a dry run on the next day.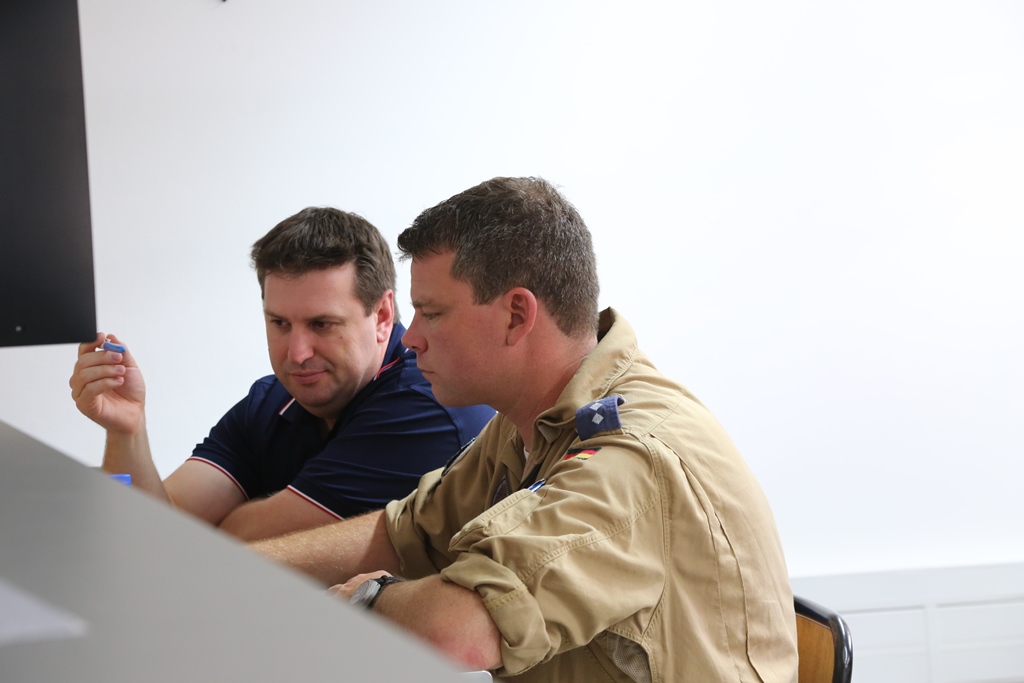 As for the training supervisor, he has not left the briefing room for the whole day ! First he briefed the SNRs from the different nations, then the mentors, and in-between the EATC team.
Last but not least, some 500 welcome kits have to be prepared. These kits are given to every participant at the "in-processing" desk and contain useful information for the next few days (when the meals will be served, how to reach the hotels, etc.).
Although everything looks a bit messy right now, at the latest on Monday morning – when the first Familiarization Flights are announced – everything will run like clockwork, everyone here in Beja is sure of that!
During the next few days, the EATC will keep you up to date on the events happening at EATT15. Please visit our EATT15 micro-site here.
Find the EATT15 factsheet here